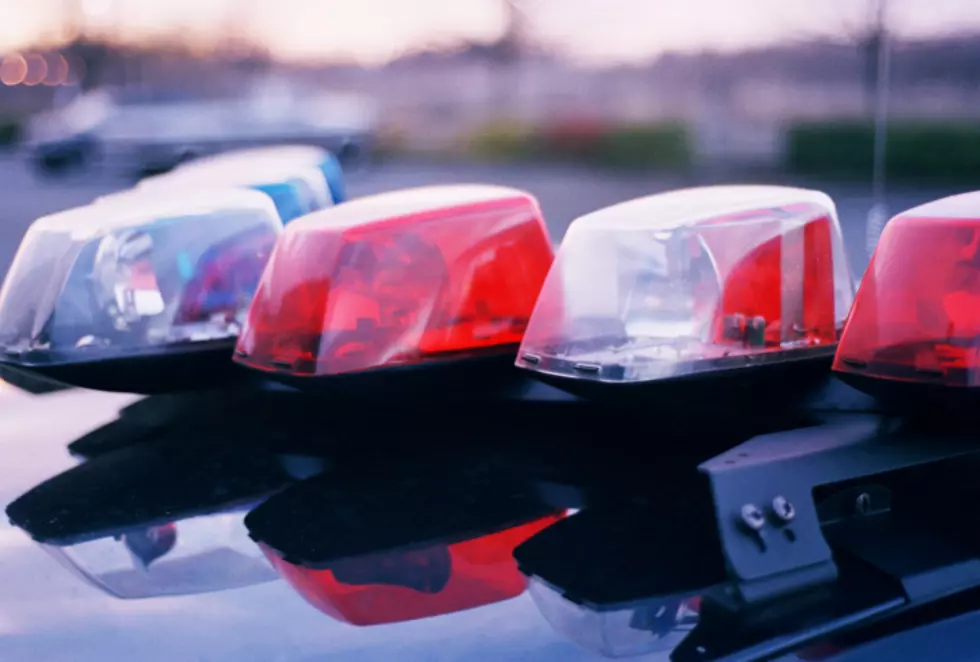 Sedalia Police Reports for October 6, 2020
Getty Images/Ingram Publishing
This article is compiled from the Sedalia Police Department reports.
Monday night, Officers responded to the 1100 block of South Harding in response to a domestic disturbance. When Officers arrived, one of the parties had already left. A 12 hour report has been completed.
---
Officers initiated a traffic stop on a maroon Ford Ranger because the license plates were expired Monday evening. During the stop, Officers learned the driver had an active warrant from Benton County. The warrant was a Failure to Appear on an original charge of Not Wearing a Seatbelt. Vanessa Johnson, 21, of Sedalia, was arrested and transported to the Pettis County Jail, where she was given a bond of $50 and a court date.
---
Sedalia Police responded to the lobby of the Police Department for a theft report Monday evening. Officers made contact with James Barnes, who reported two suspects entered the Wal Mart store on September 14, and stole items totalling $203.87. The unnamed suspects were stopped by Asset Protection and the items were recovered. Missouri charges were submitted on each suspect for Stealing. The Body Worn Camera was activated.
---
Monday morning, Officers were dispatched to the Fav Trip in the 200 block of West Broadway Boulevard in reference to a disturbance. A computer check of one of the subject involved showed they had three active Failure to Appear warrants. One FTA warrant was on an original charge of No Seatbelt from the Richmond Police Department. The other FTA warrants were on original charges of No Seatbelt and Speeding from Cooper County. Zyon D. Bell, 21, of Columbia, was transported to the Pettis County Jail where they were given a total bond of $230.00.
---
Sedalia Police met with an employee of the Sedalia Parks and Recreation Monday morning. The employee came to the station to turn in items found within the last six months. The employee stated that efforts to contact the owners of the items were unsuccessful. The items, an Ipad, four cell phones, two Apple Watches, a debit card, and a wallet were placed into the evidence room as found property. None of the items, when entered into the computer, were found to have been reported as stolen.