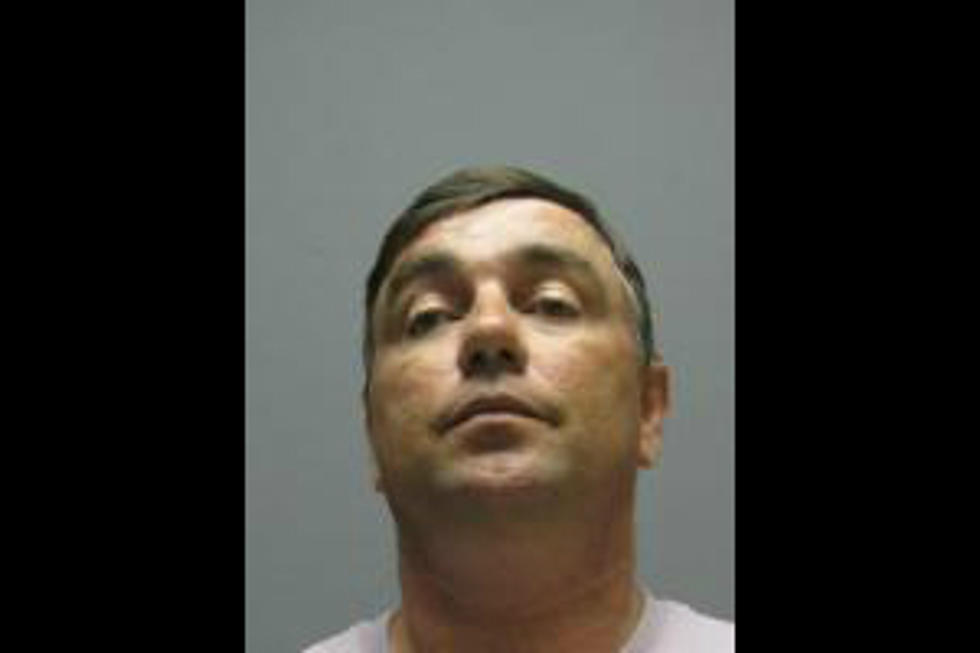 Sex Offender to Spend Over 20 Years Behind Bars for Child Porn
Missouri State Highway Patrol Sex Offender Registry
A 45-year-old registered sex offender from Lebanon has been sentenced to 21 years and 10 months in federal prison without parole for receiving and distributing child pornography over the internet.
In May 2015, law enforcement officers executed a search warrant at the residence of Kavin Dywayne Finley and seized a laptop, which contained multiple videos of child pornography, and Finley was arrested. Investigators also found child pornography on Finley's cell phone.
Finley pleaded guilty in April. He is on the the Missouri Sex Offender Registry due to 1999 convictions in Arizona for molesting a 12-year-old child multiple times.