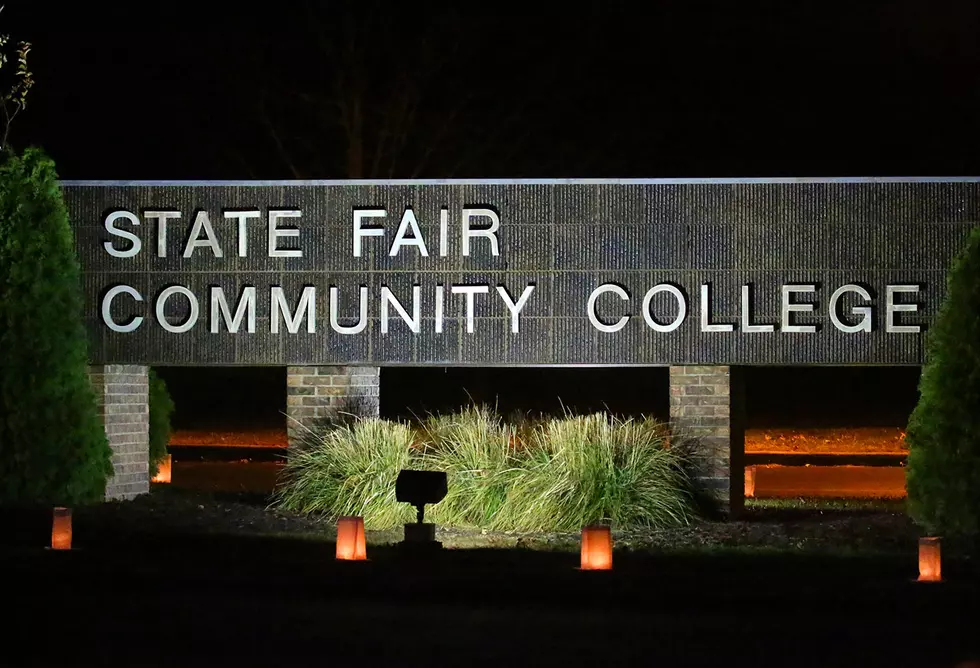 SFCC to Offer New Medical Laboratory Technician Degree
Randy Kirby
In an effort to meet the need for medical laboratory technicians in the area, State Fair Community College will begin offering an Associate of Applied Science degree in Medical Laboratory Technician (MLT).
The degree program will start in August, with an application deadline of June 1.
According to the college, MLTs provide laboratory services in many different health care settings such as hospitals, clinics and physician offices. SFCC has collaborated with the Missouri Health Professions Consortium (MHPC) to offer the degree.
The program includes on-campus or virtual classroom instruction, laboratory hands-on skills instruction on scheduled dates throughout the semester at Moberly Area Community College, and an off-campus clinical rotation component. SFCC says admission into the program is competitive and limited.
The MHPC MLT program is nationally accredited by the National Accrediting Agency for Clinical Laboratory Sciences (NAACLS).
Upon completion, graduates are eligible to take the American Society for Clinical Pathology (ASCP) exam. Those who pass the exam are recognized nationally as Medical Laboratory Technicians.
For more information or to apply, call the Student Success Center at 660-530-5831.