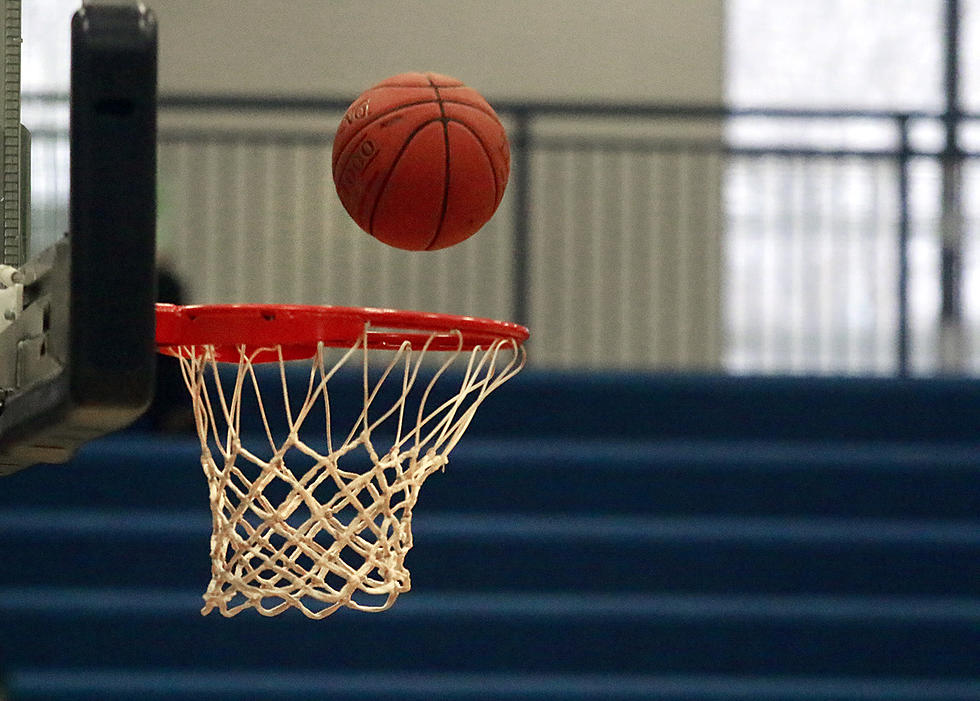 SH Junior High Boys 'A' Beat Green Ridge Tigers, 55-18
Randy Kirby
The Junior High Boys "A" (14-0,10-0) beat the Green Ridge Tigers by a score of 55-18 last night in the quarterfinal round of the Kaysinger Conference Tournament in Otterville. 
Carter Rice led the Grems in scoring with 20 points.
The boys now advance to play the Smithton Tigers in the semifinal round at 7pm on Thursday.