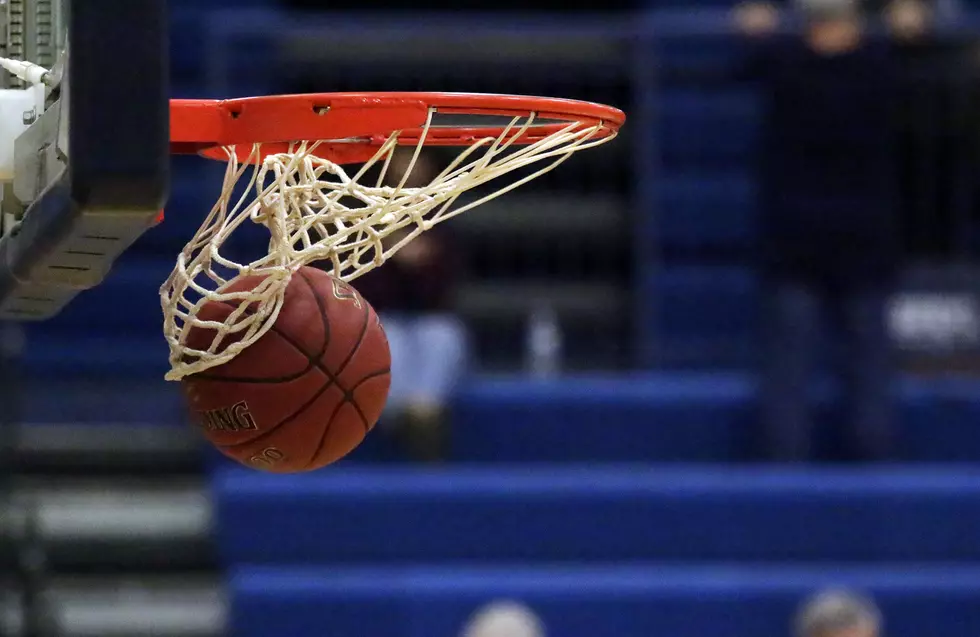 SH Junior High Boys Beat Greyhounds in Kaysinger
Randy Kirby
The top seeded Gremlins (12-0, 9-0) opened play in the Kaysinger Conference Junior High Tournament last night by beating the 8 seed Windsor Greyhounds. The final score was 52-23.
Conner Brown & Grant Goodwin led the Gremlins with 17 points a piece. Josh Pacheco and Clay Crooker pitched in with 8 and 5 respectively. Goodwin also had 7 assists on the night.
The boys continue tournament play on Saturday where they take on the Smithton Tigers in semi-final action. The game tips off at 1:15 in Stover. Finals action will follow later in the day.
---
The girls got their first victory of the season last weekend on Saturday against the Lincoln Cardinals in the opening round of the conference tournament.
They then fell to The Tipton Cardinals in the next round to end the season.