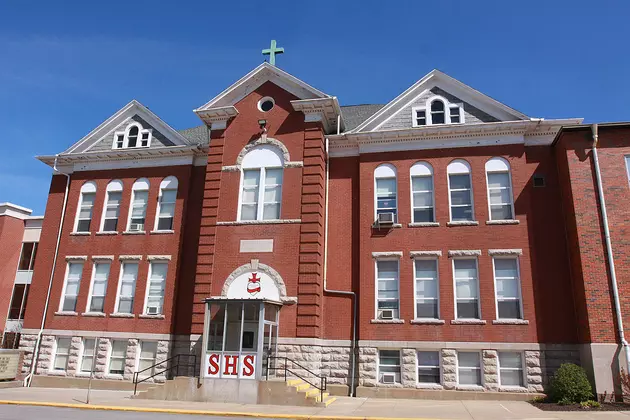 SH Swimmers Compete at Raytown
Randy Kirby
On Wednesday, Jan. 11, the Sacred Heart/Cole Camp Varsity Girls Swim team traveled to Raytown for their swim meet. 
Meet results are as follows:
200 free relay- 7th
Paige Diller: 11th in the 50 free and 14th in the 100 back
Camila Ponce: 8th in the 200 IM and 14th in the 100 breast
Laura Granados: 23rd in the 200 free and 25th in the 100 back
Andrea Granados: 16th in the 200 free
Ximena Lopez: 32nd in the 50 free and 27th in the 100 back
Olivia Jones: 24th in the 50 free and 24th in the 100 back
"The team individually and overall continues to improve.  We are proud of their progress," the coach said.
The swim team swam at Warrensburg on the 12th , and at Arbisi Pool on the 14th. The team travels to Belton Friday and Saturday.
Sacred Heart will swim in the West Central Conference Classic Invite on Jan. 25.