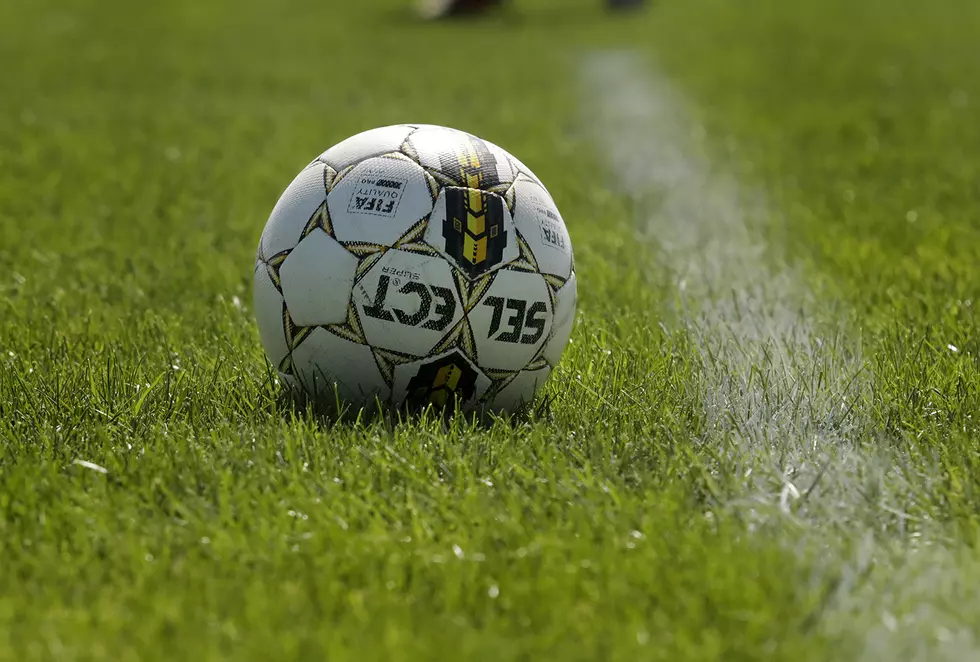 Soccer Grems Post Win Over KC Lutheran
Randy Kirby
The Gremlins improved their season record to 7-5 with a 3-0 win over KC Lutheran (1-11)  on Tuesday night.
Ian Viscarra scored two goals to improve his season total to 10 goals. Senior Juan Pablo Suarez scored his second of the season off a penalty kick in the second half.
Juan Fernandez was once again a disruptive force, drawing three penalties in the box including a red card on the KC Lutheran goalkeeper.
The defense recorded their fifth shutout of the season with Dallin Chappell in goal.
The Gremlins travel to Cole Camp (3-3) Thursday and host Marshall (6-5) Saturday morning at 10.