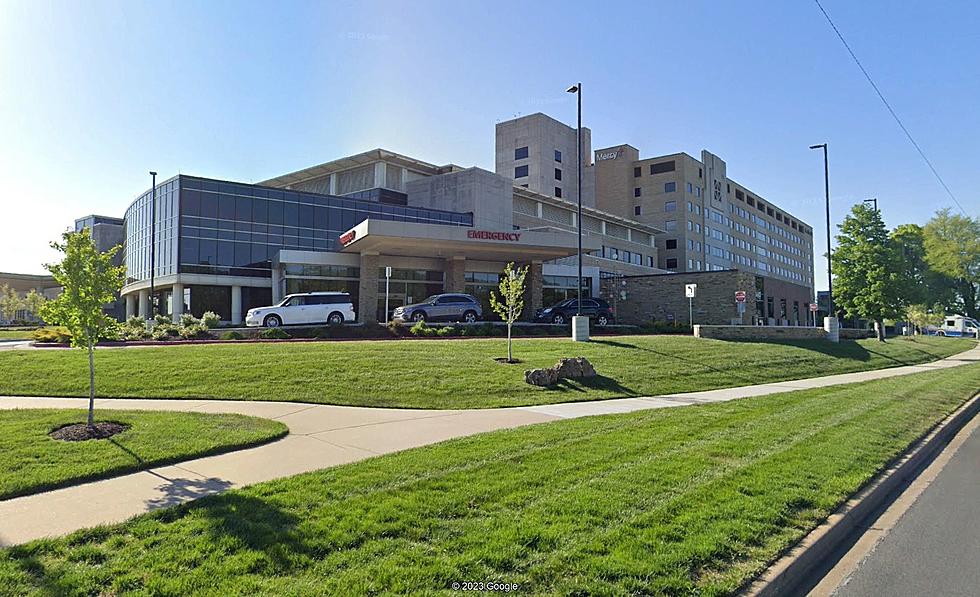 Springfield Man Dies in Motorcycle Crash
Google Earth
A Springfield man died in a motorcycle crash Sunday evening in Greene County.
The Missouri State Highway Patrol reports that 38-year-old Kenneth D. Barker of Springfield was on Farm Road 66, west of Farm Road 189, four miles south of Springfield around 6 p.m., when the 2010 Harley Davidson he was driving began to skid and traveled off the left side of the roadway, struck a fence and overturned.
Barker was transported to Mercy Hospital and later pronounced dead at 7:29 p.m., by Dr. Causa.
This was the 74th fatality for Troop D for 2023.
LOOK: Do you know these 50 famous acronyms?
This list from
Stacker
features a collection of the most common acronyms and their meanings. Popular abbreviations include establishments like ACLU, YMCA, ad the AARP.