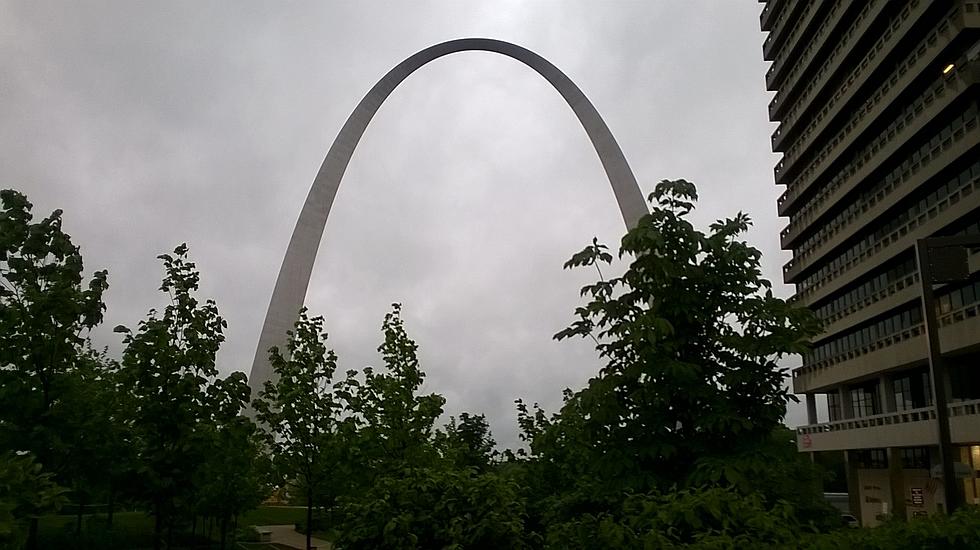 St. Louis Is Fastest Shrinking City in Missouri
Kurt Parsons
What's the fastest shrinking city in Missouri? That would be St. Louis. Travel.alot.com has published their list of the "Fastest Shrinking City in Every State". Here's what they say about St. Louis:
Once upon a time, St. Louis was the eighth-largest city in America. Now, that number is all the way down to 64. Since 2010 alone, St. Louis has had a population loss of 5.2%. If you go back to the height of the city ( 1950), St. Louis has lost 64% of its residents. Unfortunately, the city has had a steep decline due to civic issues and poor leadership. Now, it's attempting to redefine itself, but it may be too late.
Not that St. Louis is the only big city on the list. Shreveport, Baltimore, Spartanburg, Charleston West Virginia, and Milwaukee all also make the list. However, big cities declining are the exception to the rule on this list. Many of the cities on the list are Sedalia sized or smaller, and that's not surprising to me.
We're blessed here in West Central Missouri. Sedalia is home to the state fair and the city is attracting business and industry. Warrensburg is home to UCM and it's proximity to Kansas City and Whiteman Air Force Base helps make it a great community. That's one thing you can't say about some of the communities on this list.