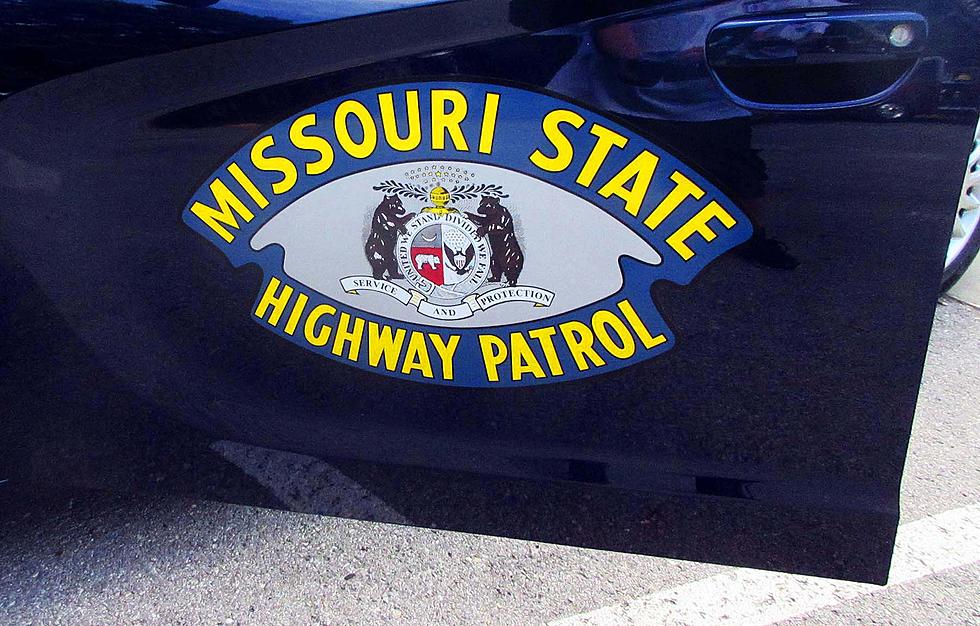 Stover Man Injured in Benton County Rollover
Randy Kirby
A Stover man was injured in a one-vehicle accident that occurred Sunday night in Benton County.
The Missouri State Highway Patrol reports that an eastbound 2007 Pontiac, driven by 25-year-old Dustin A. Rambo of Stover, was on Highway 52, west of Brockman around 10 p.m. when the vehicle began to slide and traveled off the left side of the roadway. The vehicle then struck an embankment, became airborne , then overturned, ejecting the driver.
Rambo suffered serious injuries and was flown to University Hospital by Lifeflight Eagle for treatment. He was not wearing a seat belt at the time of the crash, according to the report.
The Pontiac was totaled.