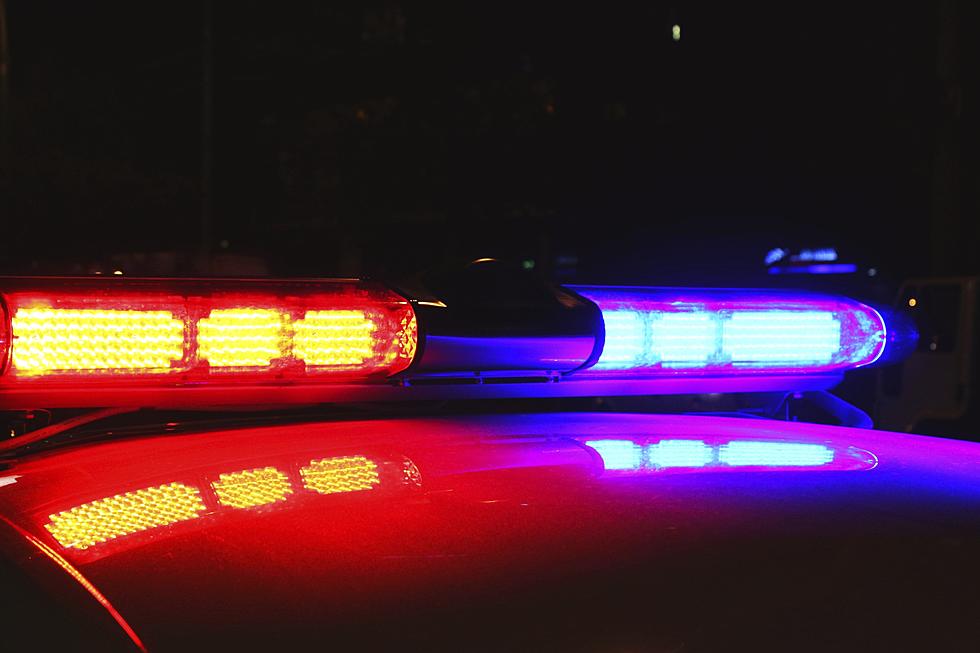 Subjects Arrested after Search in Moniteau County
Alex_Schmidt/ Thinkstock
Area authorities recently arrested two men in Moniteau County after deputies were notified of a possible stolen vehicle.
The Moniteau County Sheriff's Department says on May 17, deputies were contacted by the Cole County Sheriff's Office in reference to a possible stolen vehicle parked in the woods near Lake Imhoff Road, north of California, MO.
Upon arrival to the area, deputies observed a truck parked on the side of the road, with a female subject in the backseat.
Deputies questioned the woman and she reportedly told authorities she had come to the area with two men, but they had fled into the woods on foot.
Further investigation revealed the men, 41-year old Charlie Walters and Dwight Blumhorst, had warrants.
Deputies set up a perimeter and attempted to locate the men, using K-9s and officers on foot.
A short time later, Walters was located hiding near a residence and he was taken into custody. Walters was discovered to have methamphetamine on his person.
After a further search of the area, deputies were contacted by a citizen about a man, identified as Blumhorst, who had walked out of the woods and traveling on Imhoff Road. Deputies then made contact with Blumhorst and took him into custody.
Walters and Blumhorst were both taken to the Moniteau County Jail. Blumhorst was later released on the warrant from the Gladstone Police Department.
Charlie Walters, of California, MO, was held for Possession of a Controlled Substance (meth) and a Cole County warrant. Total bond was set at $25,500.00.