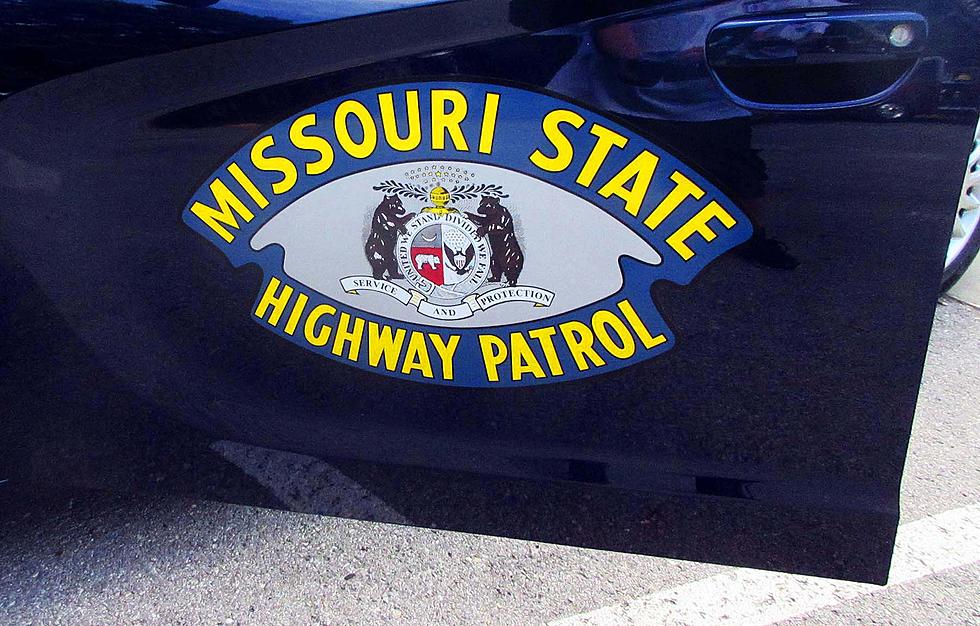 Three Injured in Bates County Rollover
Randy Kirby
One man and two young children were injured in a one-vehicle accident that occurred Monday in Bates County.
The Missouri State Highway Patrol reports that a southbound 2006 Chrysler 300, driven by 44-year-old Brian Ruth of Lamar, Missouri, was on I-49, 337 feet south of the 121.8 mile marker at 5:49 p.m., when the vehicle traveled off the roadway, across the outer road, struck a tree and overturned.
Ruth suffered moderate injuries, while his passengers, a five-year-old and seven-year-old female, suffered minor injuries. All were transported to Bates County Memorial Hospital for treatment.
The Chrysler was totaled.
Bates County Deputies assisted the Patrol at the scene.