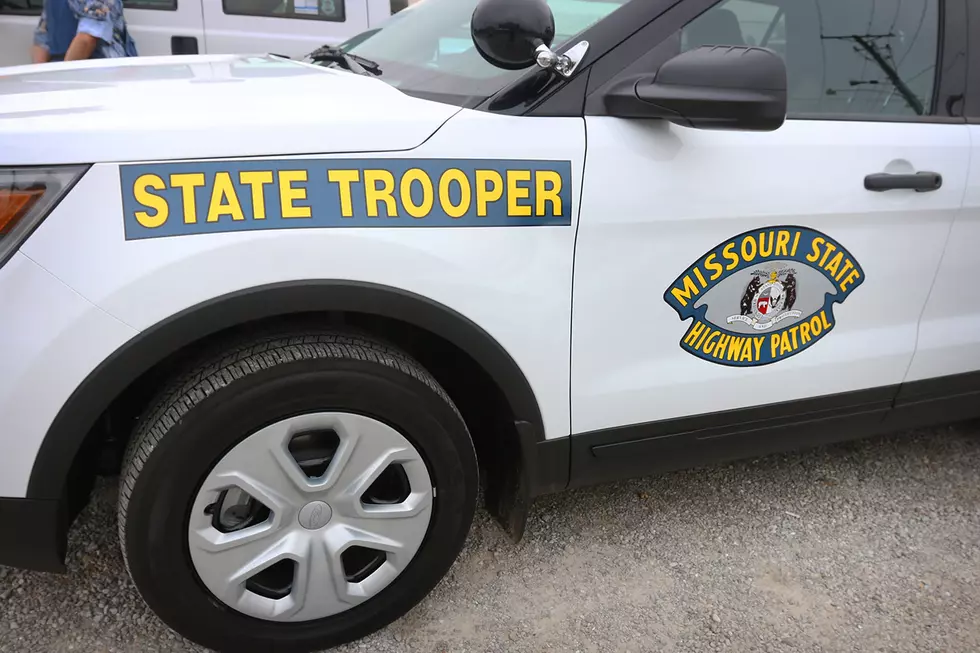 Three Injured in Wreck at 50 & Rissler Road
Randy Kirby
Three people were injured in a three-vehicle accident that occurred just east of Sedalia Friday around 5 p.m.
According to the Missouri State Highway Patrol, a 1979 Jeep was pulling a trailer east on US 50 at Rissler Road when the vehicle developed a mechanical failure and crossed into the westbound lanes.
It was then struck by a westbound 2001 Nissan Altima, driven by 24-year-old Danielle L. Mefford of Sedalia. A westbound 2013 Mazda driven by 18-year-old Summer N. Myers of Lake Ozark then struck the rear of the Altima.
The Jeep, driven by 47-year-old Ronald L. Morrison of Sedalia, reportedly overturned. Morrison suffered minor injuries and refused medical treatment at the scene.
Mefford suffered serious injuries and was transported to University Hospital in Columbia.
Myers suffered moderate injuries and was transported to Bothwell Regional Health Center for treatment.
All three vehicles were total and towed from the scene by Don's Truck Towing.
Pettis County deputies assisted the Patrol at the scene.