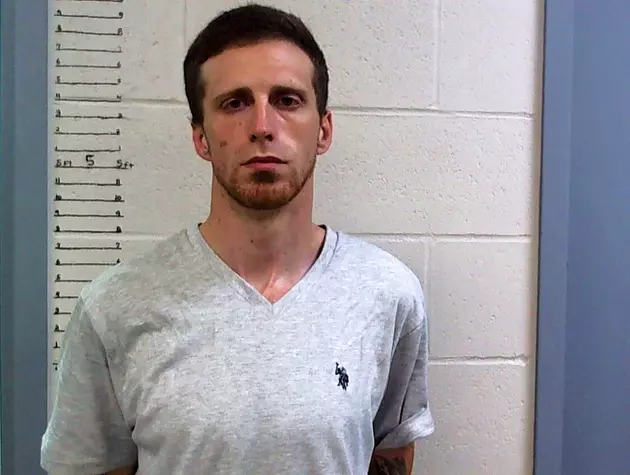 Tipton Man Accused of Stealing From Menard's
Pettis County Jail - Brookfelt
A Tipton man was arrested Wednesday after he allegedly stole over $100 worth of merchandise from Menard's, 4400 Wisconsin.
Sedalia Police responded to Menard's just after noon after receiving a report of a shoplifter at the store.
The suspect, 28-year-old Mark A. Brookfelt was in the office when police arrived. Brookfelt is accused of taking $105.82 worth of merchandise, which he concealed on his person, then attempting to leave without paying.
Police took Brookfelt into custody and transported him to the Pettis County Jail for a 24-hour hold, pending the filing of formal charges for 2nd degree burglary.