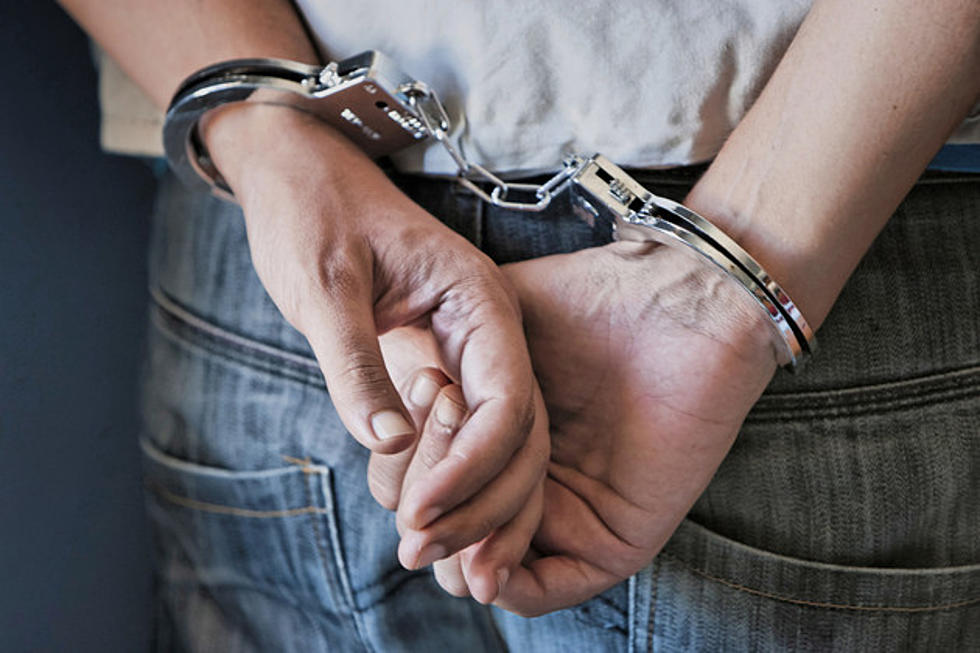 Traffic Stop Leads to Meth Arrest for California, MO Man
Thinkstock
A 34-year old man from California, MO was recently arrested for drugs after Moniteau County deputies conducted a traffic stop.
Upon contact with the driver, 34-year old Matthew P. Bishop, deputies found he had a revoked license.
Deputies were reportedly granted consent to search the vehicle, where they discovered methamphetamine.
Bishop was arrested and taken to the Moniteau County Jail for Possession of a Controlled Substance (meth) and Driving While Revoked. He had a bond of $50,000.