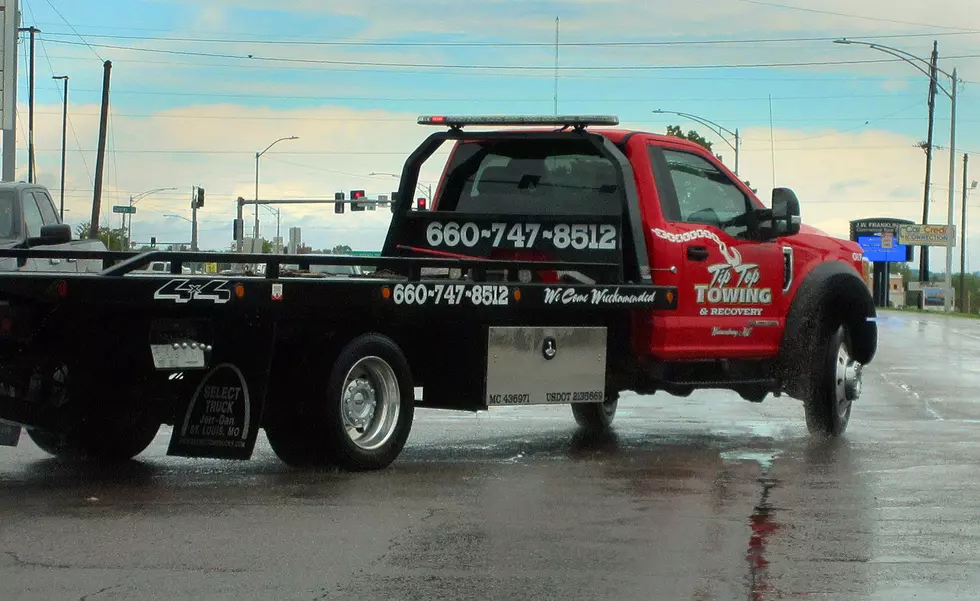 Trenton Men Injured in Rollover Accident in Johnson County
Randy Kirby
Two Trenton men were injured in a rollover accident that occurred in Johnson County on Wednesday afternoon.
The Missouri State Highway Patrol reported that a northbound 2005 Chevy Monte Carlo driven by 23-year-old Wyatt L. Adams of Trenton was on Missouri 13 at NW 700 Road at 4:35 p.m., when the vehicle swerved to avoid another vehicle turning left. The Chevy then traveled off the left side, returned and left the right side of the roadway, into a ditch and overturned. Adams suffered moderate injuries, while his passenger, 19-year-old Jarvis L. Collins, also of Trenton, suffered minor injuries. Both were transported to Western Missouri Medical Center for treatment.
Neither were wearing a seat belt at the time of the crash, the report stated.
The Monte Carlo was totaled and towed by Tip Top Towing.