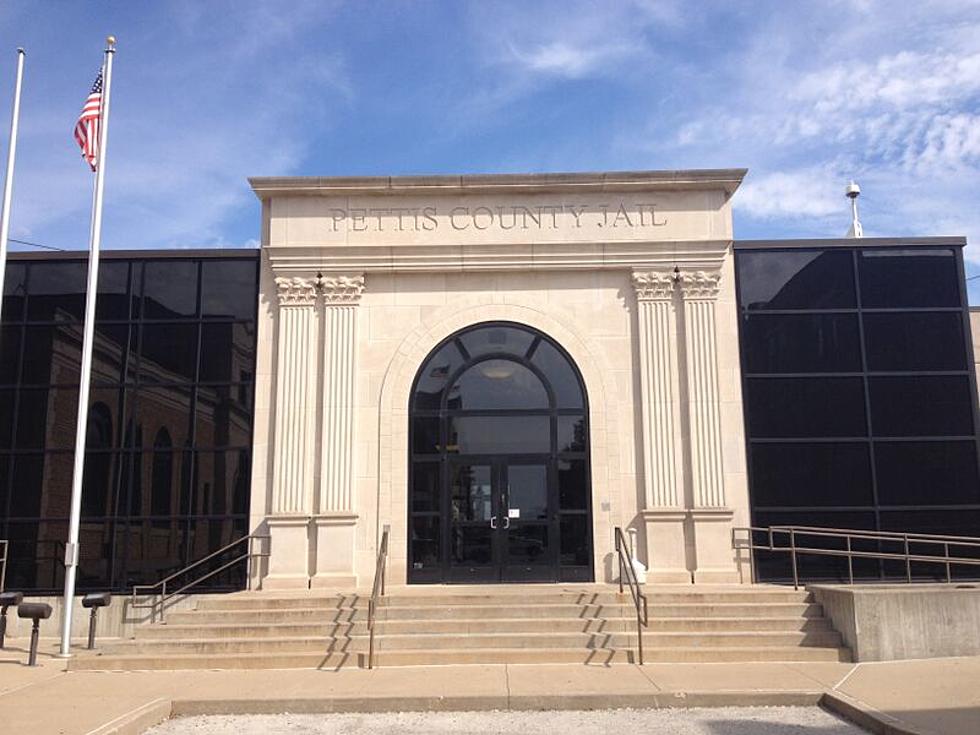 Two Arrested After Police Respond to Theft Complaint
Kurt Parsons
Sedalia Police took two suspects to the Pettis County Jail, and released a third pending a court date, after responding to a business in the 3200 block of W. Broadway Blvd. on October 24.
A police report says that officers were called to the business around 6:15 p.m. for a theft that was actively occurring. Police met with employees of the business, and then made contact with the suspects.
After a brief investigation, officers placed one suspect, 30-year-old Amber Jewel Mills of Cole Camp, under arrest for felony stealing. A second suspect, 57-year-old Sherry Maria McHardie of Sedalia, was arrested for felony stealing, possession of a controlled substance, and misdemeanor stealing.
A third person reportedly involved (who was not identified in the police report) was released pending a state court date.