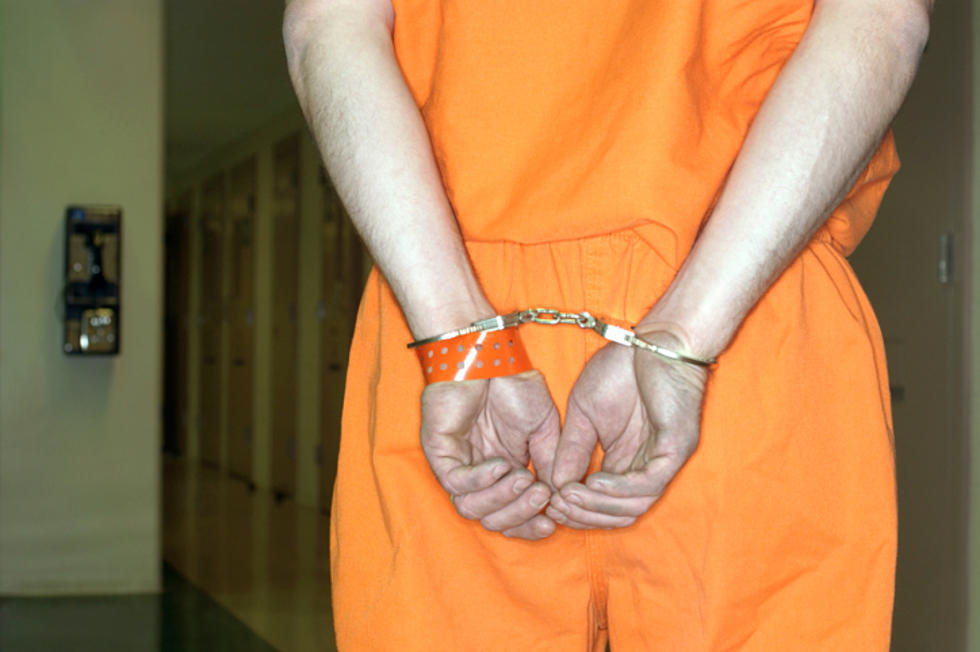 Two Arrested in Benton County on Several Outstanding Warrants
Thinkstock
Benton County authorities recently arrested two people for several warrants from other counties.
The Benton County Sheriff's Department says 47-year old John Christopher Baker and 47-year old Cynthia Lorton were avoiding prosecution by living under false names at a residence on Skyview Drive in Edwards, MO.
Baker is originally from Jackson County, while Lorton is from Macon County.
The sheriff's office was made aware of reportedly suspicious circumstances surrounding the two suspects, and further investigation resulted in their arrests.
Baker reportedly had two warrants for failing to register as a sex offender and charged again from Benton County for failing to register there and felony hindering. Authorities say Baker was charged and convicted in 2000 for Felonious Restraint and Forcible Sodomy.
Lorton's warrant was for Felony Forgery with a $10,000 bond.
No further details were available in the report.