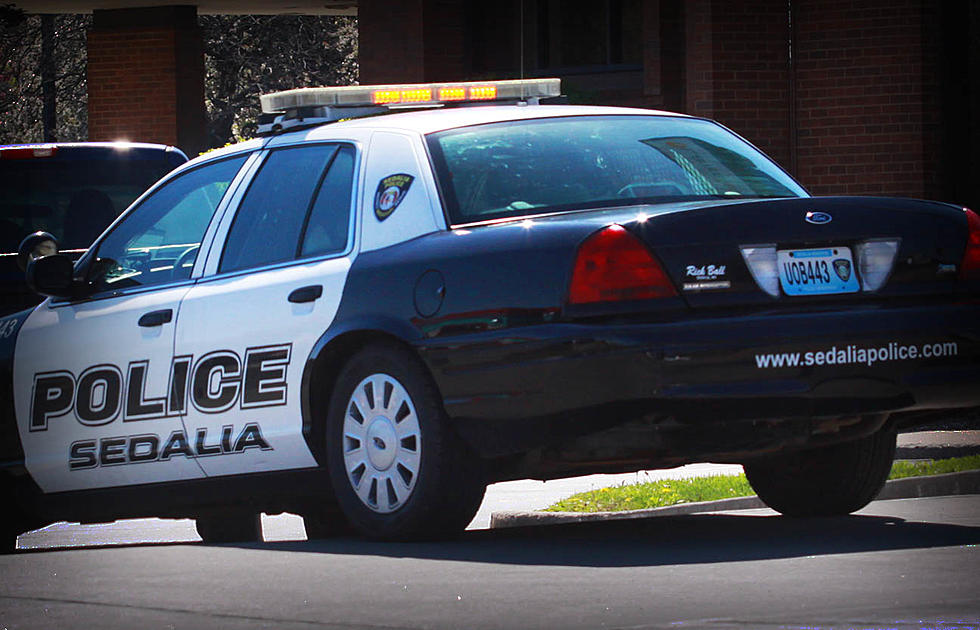 Two Arrested on Drug Charges Following Sedalia Traffic Stop
Randy Kirby
The Sedalia Police Department says two people were arrested on drug charges on August 21 after a traffic stop at E. 20th Street and S. Marvin Avenue.
According to a police report, a vehicle was stopped for having no license plates. Police say the driver, 35-year-old Jeffrey F. Knifong, and a passenger, 26-year-old Amanda Jean Brattain, were found to be in possession of drugs and drug paraphernalia, including marijuana and pills. Knifong is accused of attempting to destroy the drug paraphernalia.
Both Knifong and Brattain were arrested and taken to the Pettis County Jail.