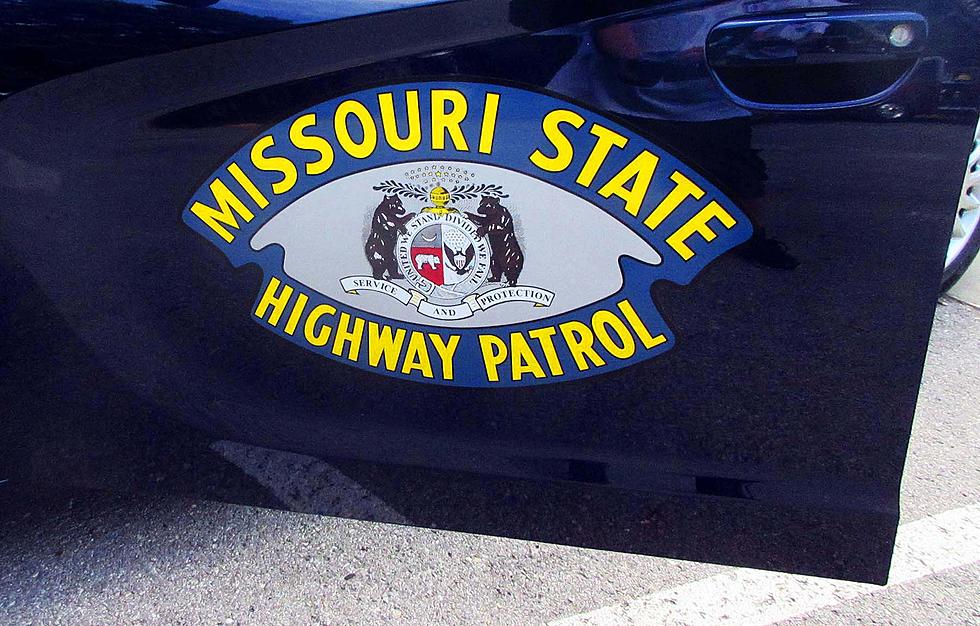 Two Injured in Jackson County Crash
Randy Kirby
A Sedalia woman and a Warrensburg man were seriously injured in a two-vehicle crash that occurred in Jackson County just before noon Friday.
The Missouri State Highway Patrol reports that a southbound 2008 Ford Crown Victoria, driven by 37-year-old James O. Shaw of Warrensburg, attempted to cross US 50 at Route F at 11:56 a.m., and entered the path of a westbound 2019 Nissan Kicks, driven by 21-year-old Jodie E. Rapp of Sedalia.
Both drivers suffered serious injuries, and were transported to Centerpoint Hospital by ambulance, Rapp by JCAD and Shaw by Lone Jack EMS. Both were wearing their seat belt, according to the Patrol.
Both vehicles were totaled and towed.