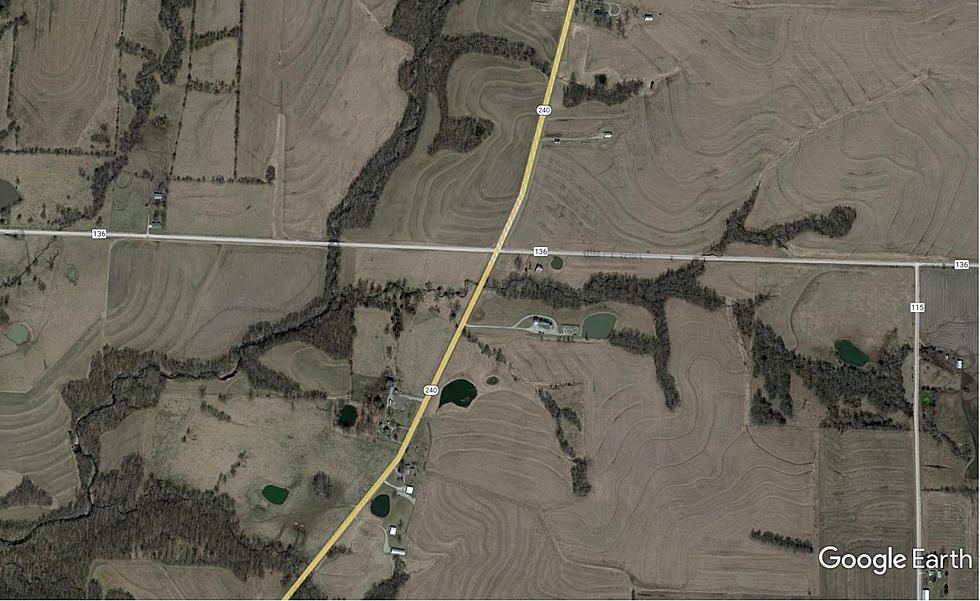 Two Saline County Residents Hurt in Rollover
Google Earth
Two Saline County residents were injured in a one-vehicle accident that occurred Tuesday night in Saline County.
The Missouri State Highway Patrol reports that an eastbound 2012 Chevrolet, driven by 20-year-old Caleb Weaver of Marshall, was on Missouri 240, west of 260th Road (between Marshall and Slater) around 10:40 p.m., when the vehicle ran off the right side of the roadway, struck a tree and overturned on its top.
Weaver and his passenger, 18-year-old Shaniya J. McLaughlin of Slater, suffered minor injuries, and were taken to Fitzgibbon Hospital by private vehicle.
The Chevy was totaled.