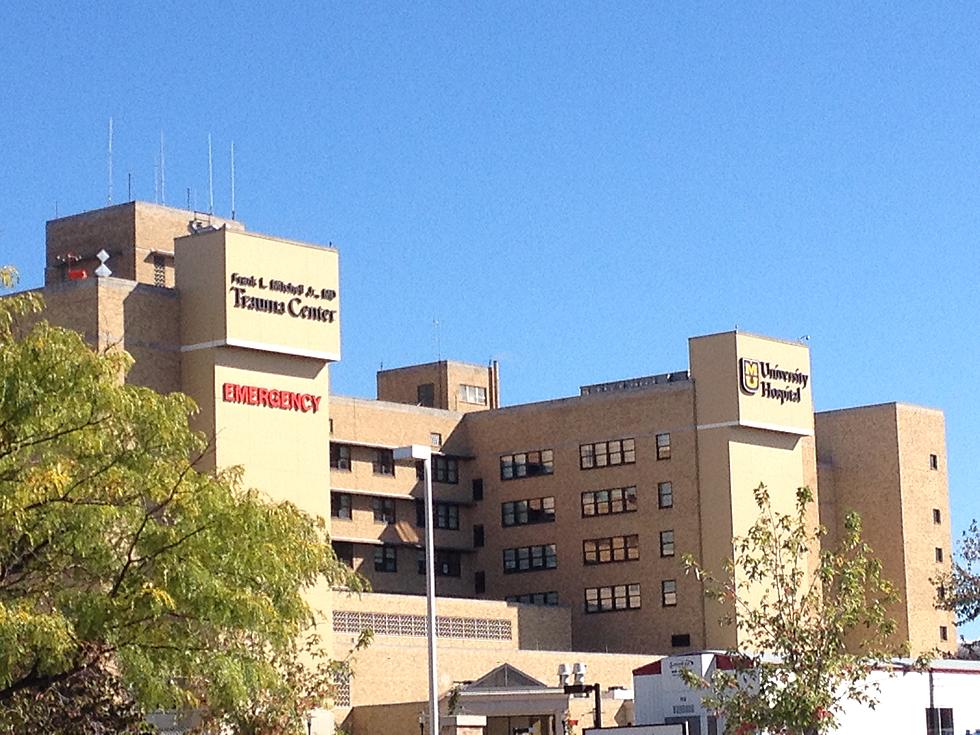 Two Seriously Injured in Morgan County Wreck
Kurt Parsons
Two men suffered serious injuries in a Freightliner wreck that occurred Wednesday afternoon in Morgan County.
According to the online crash report, a 2002 Freightliner failed to stop at a stop sign, traveled down an embankment and struck several trees.
The driver, 46-year old Shawn P. Auxier, of Boonville, and a passenger, 27-year old Matthew C. Smith, of Columbia, both suffered serious injuries.
Auxier was taken to University Hospital by Mid-MO Ambulance, while Smith was airlifted by Staff for Life. Both men were wearing safety devices.
The Frieghtliner was totaled and towed.