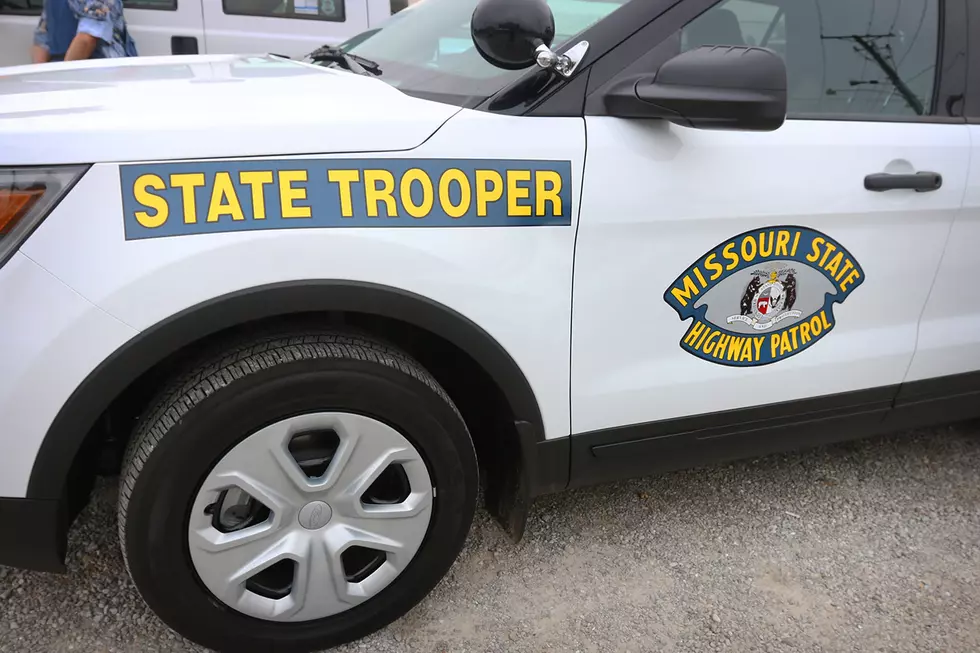 Vehicle Crash in Ray County Claims One Life
Randy Kirby
A 51-year old woman from Kearney, MO was killed Tuesday morning in a one-vehicle crash in Ray County.
According to the online crash report, a 2011 Nissan Rogue traveled off the road and struck a guardrail. The driver, 51-year old Li Li, was killed in the wreck. Li's body was taken to Thurman's Funeral Home.
Two passengers in the vehicle, 60-year old Junjuan Li and 8-year old Ethan A. Montclair, both of Cummings, GA, suffered minor injuries and were taken Liberty Hospital for treatment.
All three were wearing safety devices.