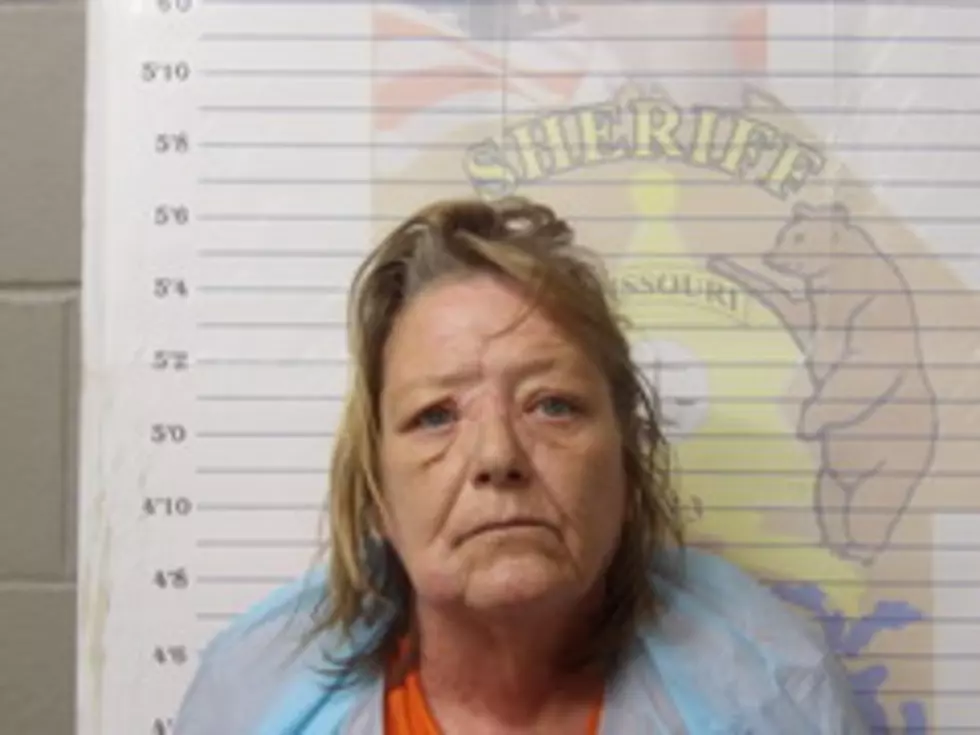 Versailles Woman Charged with 2nd Degree Murder
Morgan County Jail
In the early morning hours of Saturday, July 9, Morgan County Sheriff Deputies responded to property in the 9300 block of McCasland Road in Versailles, for a report of a man being shot.
Upon arrival, deputies located Dennis Seybold, age 65, dead of an obvious gunshot wound, according to Sheriff Norman Dills.
Located and arrested at the scene was 57-year-old Tracia Lannette Caruso, of Versailles. Tracia Caruso was later charged with 2nd Degree Murder by Morgan County Prosecuting Attorney Dustin Dunklee.
She was booked into the jail at 1:02 a.m.
Caruso is currently being held in the Morgan County Jail without bond. An autopsy is scheduled for later this week in Columbia.
The investigation is ongoing Dills said.
McCasland Road is southwest of Versailles, between Route 5 and 135.