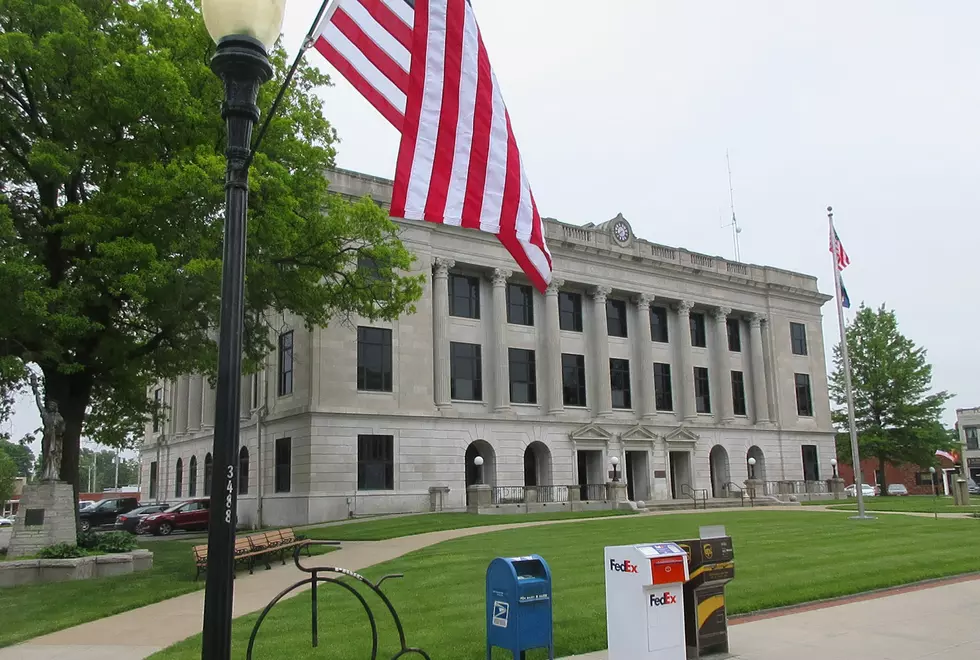 Three Sedalia Juveniles Charged In The Murder Of Tylar Simon
Randy Kirby
Three juveniles have been charged in the murder of 32-year-old Tylar Simon, who died during a burglary at 1815 South Kentucky.
Pettis County Prosecuting Attorney Phillip Sawyer announced at 6 p.m. Friday that on Feb. 24, felony complaints were filed and warrants were issued for 15-year-old Charles J. Boone, 16-year-old Andrew R. Knoeferl and 15-year-old Jayden W. Miller, all of Sedalia.
All three were charged with 2nd degree murder, 1st-degree burglary, armed criminal action, tampering with physical evidence and 1st degree assault. Boone and Knoeferl were also charged with 2nd degree burglary. This stems from a previous burglary at the same address.
KSIS previously reported that on Dec. 10 at  3:27 a.m., the Sedalia Police Department was called to 1815 South Kentucky Avenue in reference to a gunshot victim.
Sedalia Police, Sedalia Fire, and the Pettis County Ambulance District responded to the residence.
Officers found Tylar Simon, 32, of the residence, suffering from a gunshot wound.
Life-saving measures were attempted but Mr. Simon succumbed to his injuries.
Pettis County Coroner Skip Smith responded to the scene and pronounced Mr. Simon deceased.