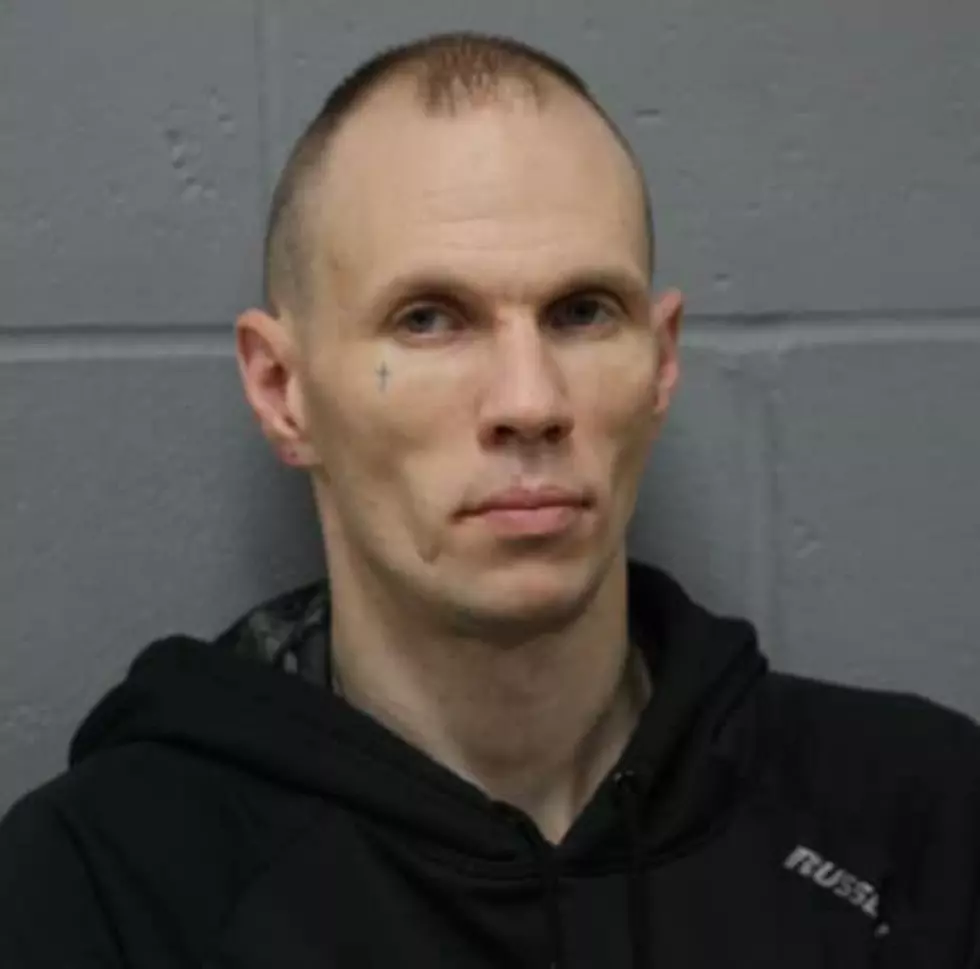 Warrensburg Man Arrested After Search Warrant Served in Johnson County
JoCo Sheriff
On Tuesday, Aug. 16, members of the Johnson County Crime Resolution Team (CRT), members from the joint Johnson County Sheriff's Office and Warrensburg Police Department's Special Weapons and Tactics Team, and with the assistance from Missouri State Highway Patrol, a fugitive apprehension search warrant was executed in the 20 block of SW 250 Road, Warrensburg, in Johnson County.
During the search, Anthony S. Babcock, 35, of Warrensburg, was arrested for the following:
*Johnson County Probation
*Violation on an original charge of possession of a controlled substance and felony resisting arrest
*Henry County failure to appear on the original charge of burglary 1st and failure to appear on the original charge of stealing a motor vehicle
Babcock had fled from authorities on Aug. 2,  in the area of Water Street and Pine Street, in Warrensburg.
Members of the CRT consist of law enforcement from the Johnson County Sheriff's Office, Warrensburg Police Department, UCM DPS, Leeton Police Department, Holden Police Department and Knob Noster Police Department.
"Today, the CRT played a vital role in the apprehension of Babcock. The Sheriff's Office would like to thank all law enforcement agencies who participate in the CRT, making this operation a success," the Johnson County Sheriff's Office said.