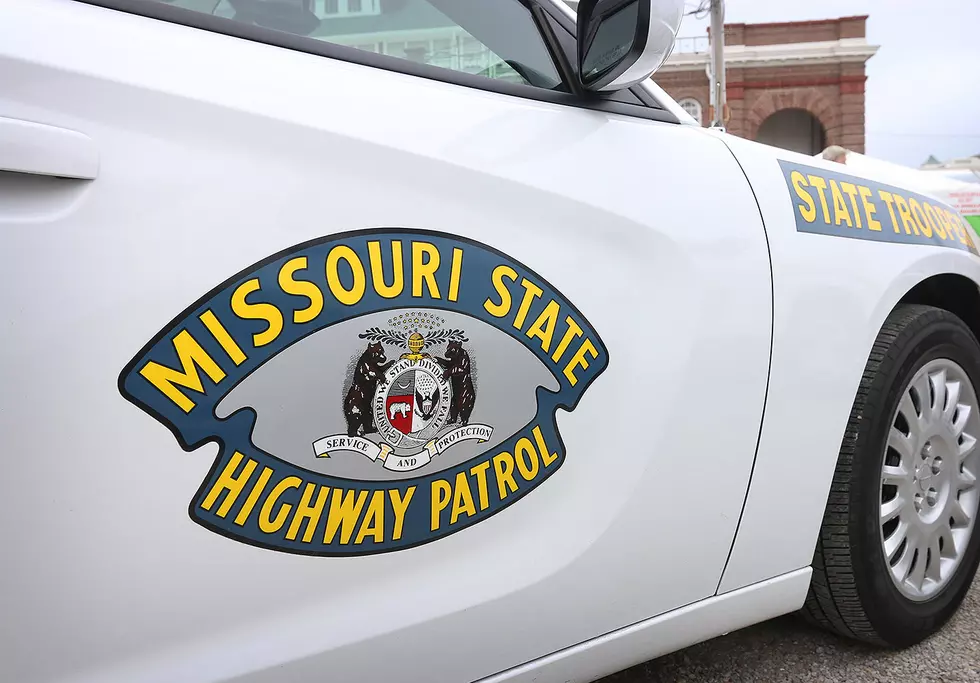 Warrensburg Man Injured in Johnson County Crash
Randy Kirby
A Warrensburg man was injured in a crash that occurred Wednesday morning in Johnson County.
According to to the MSHP, the incident occurred as a southbound 2014 Dodge Charger, driven by 31-year-old Joshua M. Butler of Higginsville, pulled into the path of an eastbound 2019 Jeep Wrangler driven by 42-year-old Jamale V. Wilcox of Warrensburg, at Highway 50 and Route W in Johnson County at 8:45 a.m.
The collision forced the Jeep off the highway, which then struck a highway traffic sign post and came to rest partially emerged in a ditch full of water.
Wilcox suffered moderate injuries and was transported to Western Missouri Medical Center. He was wearing a seat belt at the time of the crash.
Butler suffered minor injuries and refused treatment at the scene. He was also wearing a seat belt at the time of the crash.
Both vehicles were totaled, according to the report.