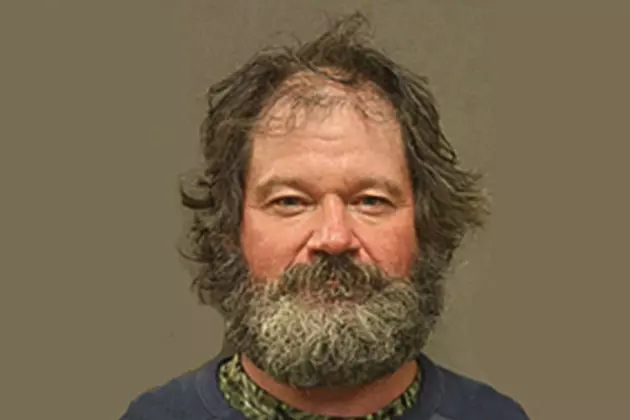 Warrensburg Man Sentenced for Burying Body of Alleged Murder Victim
Johnson County Sheriff's Office
A man who helped bury the body of a man allegedly killed by his estranged wife has been sentenced to five years of probation.
Fifty-year-old Ricky Wayne Armstrong, of Warrensburg, was sentenced last week for tampering with evidence and concealing a felony. The charges arise from the April 2017 killing of 31-year-old Javon Donahue.
The Warrensburg Daily Star-Journal reports investigators said Armstrong was paid to bury Donahue's body.
He was paid $400 by Margaret Heffernan, the mother of Jema Donahue. Investigators say Donahue shot her husband in the basement of their rural Knob Noster home.
Jema Donahue is awaiting trial on second-degree murder and four other charges.
Heffernan was sentenced earlier to five years of probation for concealing a felony and tampering with evidence.