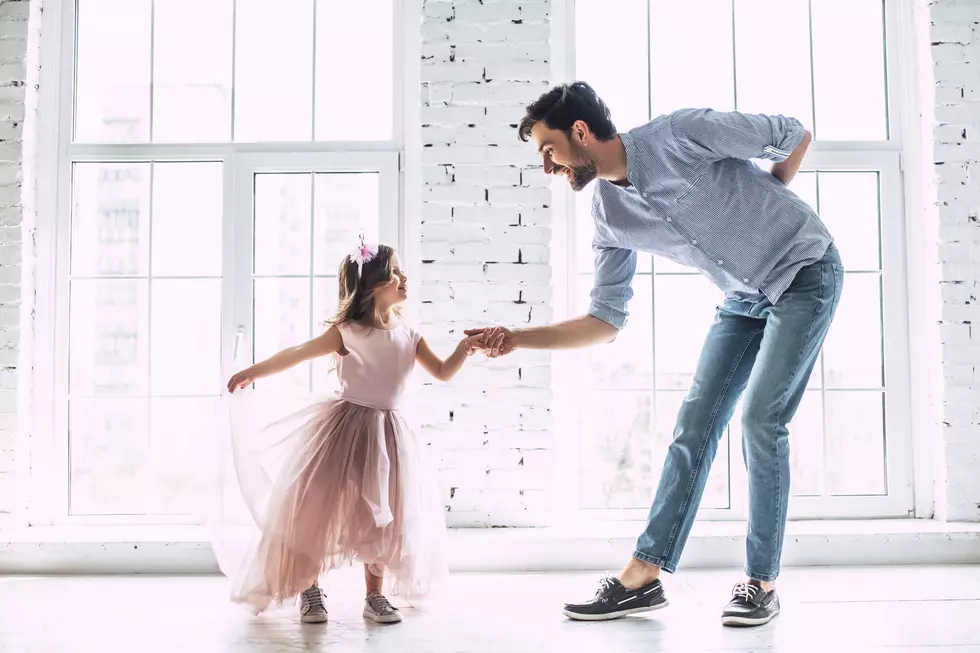 Warrensburg Parks Holding Father Daughter Date Nights
Getty Images
When I was a teen, the mother's club at my all boy's high school held a mother son dance. It was, in my opinion, definitely a night to forget. There's nothing like a bunch of sullen teenage boys stuck in their high school gym on a Sunday night being expected to dance with their mothers.
I admit, I was lousy son that night. If 47 year old me could talk to to teenage me. I would tell him to be gracious and have a nice time with his mother. It was her night. The solution? Have that date before you have a teen that's embarrassed  by hanging out with mom and dad. When it comes to fathers and daughters, Warrensburg Parks and Recreation has you covered.
Warrensburg Parks and Recreation is holding two Father Daughter Date Nights at the Warrensburg Community Center from 6:00PM - 8:00PM CST on either Friday February 7 or Saturday February 8. The event is open to girls ages 4-13, and their fathers, grandfathers, brothers.  Registration is $40.00 and registration closes on Friday January 31.
The theme is Winter Wonderland and each young lady will receive a keepsake photo. You can register for for the event here.