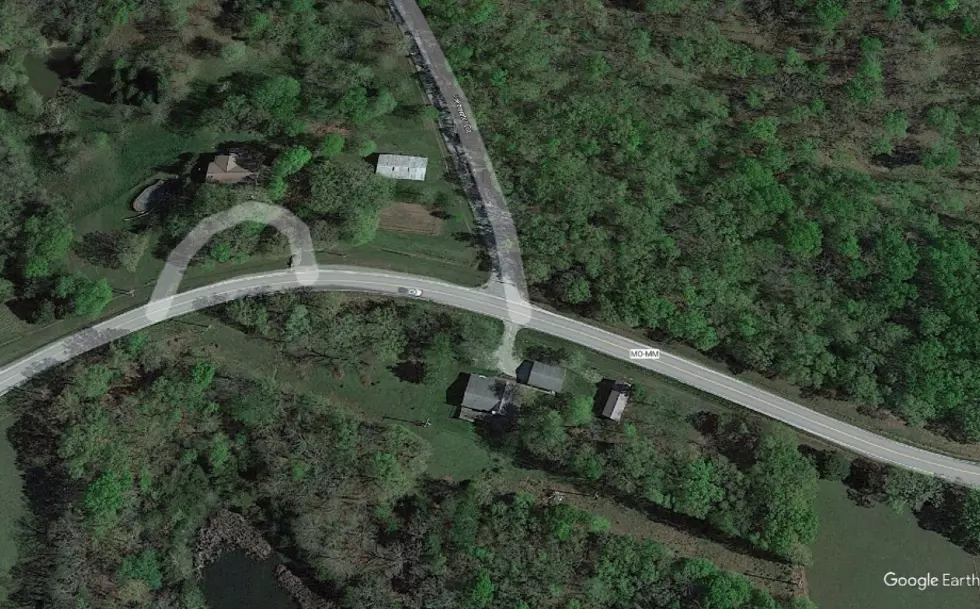 Warsaw Man Injured in One-car Crash Arrested for DWI
Google Earth
A Warsaw man was injured in a one-car crash that occurred Wednesday morning in Benton County.
The Missouri State Highway Patrol reports that a northbound 2004 Ford Taurus, driven by 24-year-old Nathan W. Pendleton of Warsaw, was on Highway MM at Clearwater Road around 7:45 a.m., when the vehicle traveled off the right side of the roadway, struck a ditch and overturned before coming to rest in the ditch.
Pendleton suffered moderate injuries and was transported to Bothwell Regional Health Center for treatment. He was not wearing a seat belt at the time of the crash, according to the report.
The Ford was totaled and towed from the scene.
There were a total of four Troopers on scene.
The Patrol later arrested Pendleton at 8:20 a.m. Wednesday in Benton County. He was suspected of driving while intoxicated and driving while suspended or revoked.
KEEP LOOKING: See Inside the Duggar's $1.53 Million Arkansas Mansion