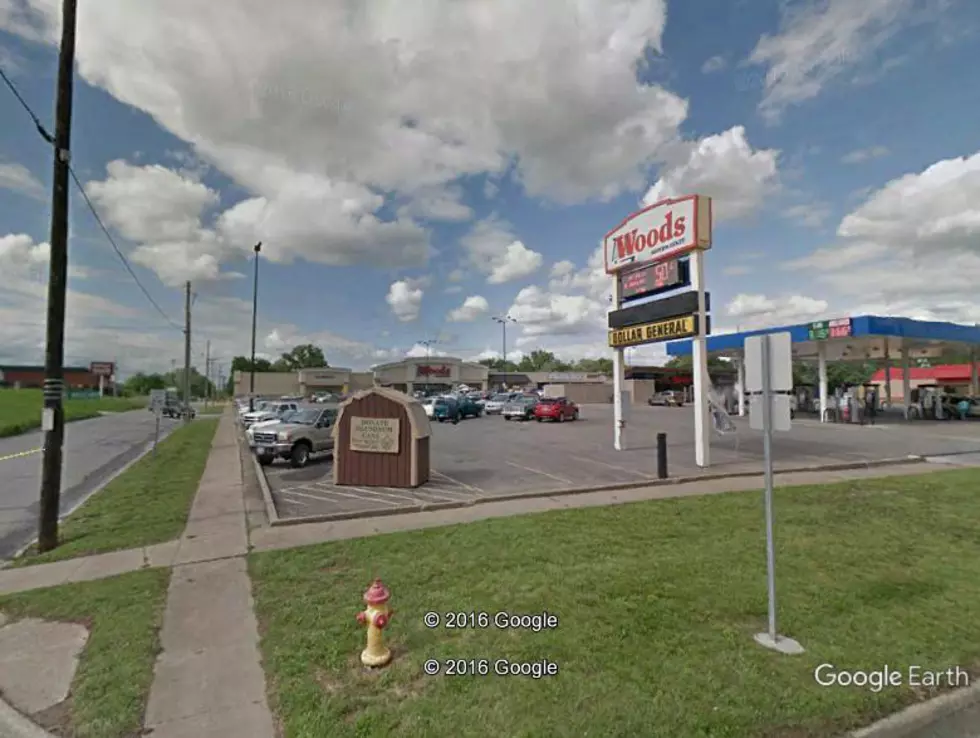 18-Year-Old Sedalia Man Arrested For Shoplifting
Google
Police arrested an 18-year-old Sedalia man on Thursday afternoon after responding to a report of shoplifting at Woods.
According to Sedalia Police, the suspect had left the store before the arrival of officers, and was said to be heading south on Marvin Avenue on a skateboard. Police located and arrested 18-year-old Devon Quick and say that the stolen items were recovered.
Police say charges have been referred to the City Prosecutor.