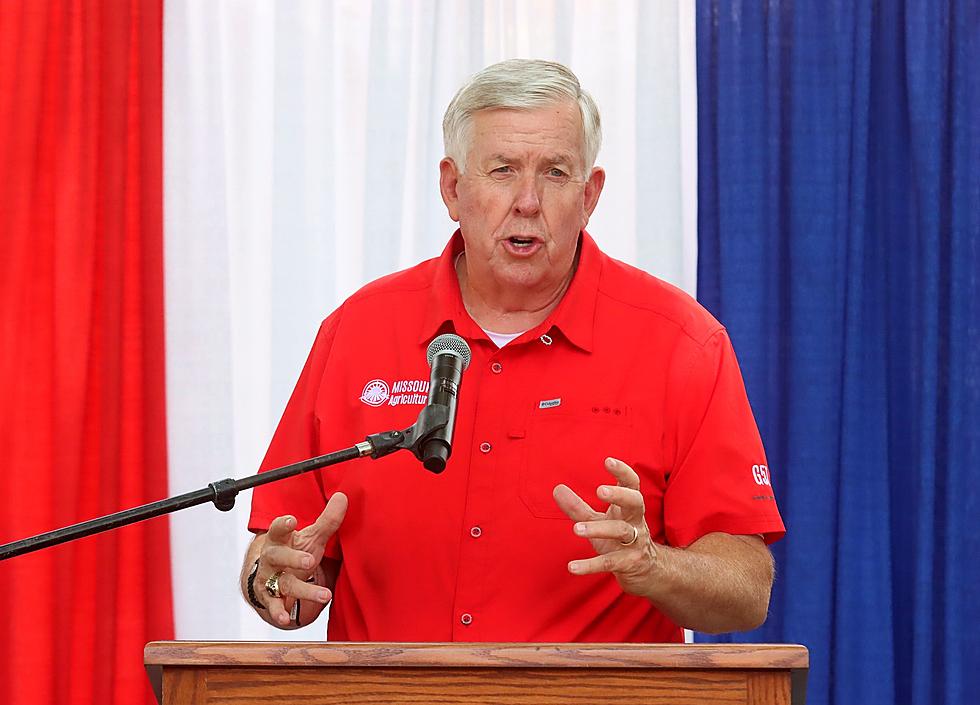 2023 Missouri State Fair Under Way
Randy Kirby
The 2023 Missouri State Fair officially opened on Thursday morning with a ceremony held just outside the Ag Building.
There were several speakers at the event, including State Fair Director Mark Wolfe, marking his final year with the Fair, after 19 years of service.
He introduced his wife, who was sitting in the audience with a broken leg. She was moving about the grounds on a scooter.
Other speakers included MU President Mun Y. Choi  State Fair Commissioner Kevin Roberts Missouri Director Of Agriculture Chris Chinn, Lt. Gov. Mike Kehoe and Gov. Mike Parson.
The Marshall Municipal Band provided live music before and after the ceremony.
And such celebrities as Smokey the Bear, Fire Pup and the MSF's very own Bartholomule were also in attendance at the event.
Some of the 257 Boys & Girls Club members on the grounds attended the opening ceremony.
The opening day parade begins at 6 p.m.
The 2023 Missouri State Fair runs through Sunday, Aug. 20. For more info, go online at www.mostatefair.com.
Mo State Fair Opening Day