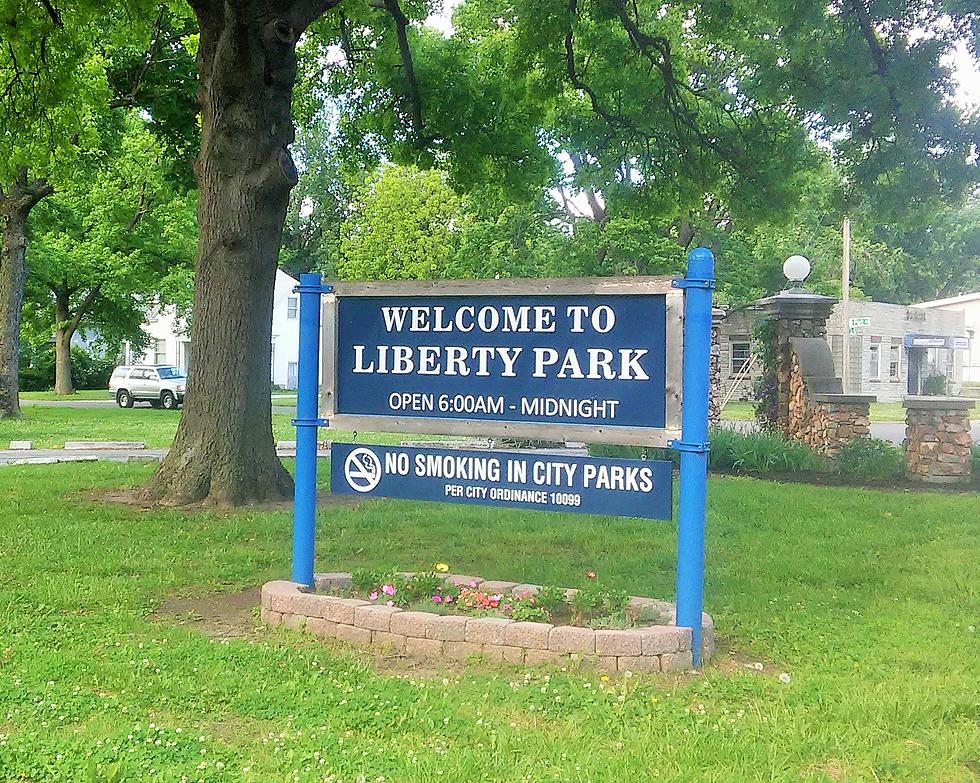 40 & 8 Veterans Group Memorial Day Picnic at Liberty Park
Ryan Skaith
The 40 and 8 Veterans Group will host the Memorial Day picnic at Liberty Park on May 28.
The picnic will take place from 12:00 - 3:00 p.m. at the north pavilion (please bring your own lawn chairs).
The picnic will offer hamburgers, hot dogs or polish dogs, baked beans, chips, desert, and soda for $5.00.
The 40 and 8 says this is the only fundraiser the group has during the year. All proceeds will benefit several activities of the group throughout the year, including maintaining the flags on Ohio Ave, maintaining the World War I rail car on the Missouri State Fairgrounds, providing Cadet of the Month plaques and trophies to the Smith-Cotton JROTC program, and co-sponsoring the Veterans Day Parade with the JROTC.
The group also sponsors Bingo each month at the Veterans Home in Warrensburg. They also select a recipient for $500 nursing scholarship from qualified applicants, and provide flags to first graders in Pettis and surrounding counties.
The 40 & 8 adds that you can bring your old and tattered flags to the Memorial Day picnic for retirement.