8 Places For Food Deals On St Patrick's Day In Sedalia
Getty Images/iStockphoto
The 17th day of March is always St Patrick's Day. 
I am about 20% Irish, so I proudly wear something that is green.  I am not always able to celebrate it, depending on my schedule, but if I am able, I try and grab a green draft beer somewhere, or enjoy corned beef and cabbage, or maybe a Reuben sandwich.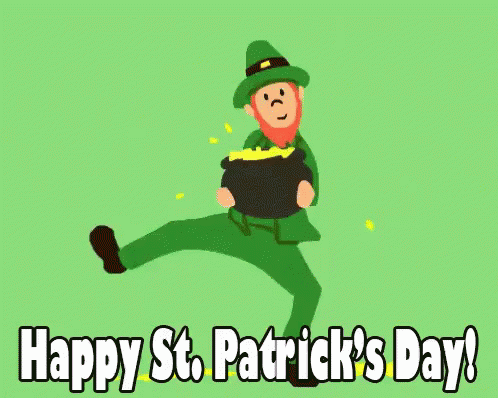 Well many places like to offer deals of some sort, or food specials in honor of the holiday.  I wanted to share some places in Sedalia and near by where there may be specials for you.  Or just a fun way to celebrate the day without breaking your bank.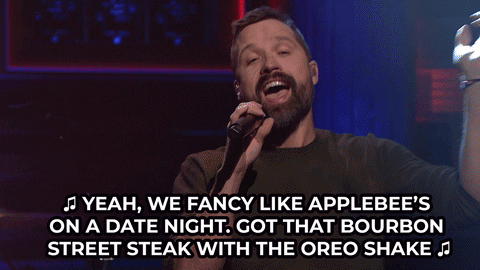 Applebee's - They are doing the Saintly Sips for $5.  Try the Tipsy Leprechaun or the Pot O' Gold Colada.
Arby's - The Mint Chocolate Shake is available.  And the Reuben sandwich isn't half bad.
Cracker Barrel - They are offering Corned Beef and Cabbage.  And they are preparing for Easter soon too.
Dairy Queen - You can always enjoy a Blizzard, and they have a Mint Brownie one and a Mint Chocolate Shake.  I believe the Blizzard is made with Girl Scout Thin Mints!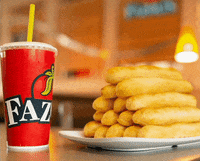 Fazoli's - If you download their app and enter the code STPATRICK you will randomly be given a special deal.  Could be bigger or smaller but saving money is saving money! Breadsticks are amazing too.
McDonalds - Still offering the Shamrock Shake and the Shamrock McFlurry.  The share is still a guilty pleasure.
SONIC Drive-Ins - Half price corn dogs.  And don't forget the TOTS!
End Zone Sports Bar & Grill - Amazing food, and they are also preparing a corned beef and cabbage meal.
If you know any other place in town or nearby that is offering a special for St Patrick's Day, please let us know.  Some of these places are running the deals through the weekend.  Happy St Patrick's Day.
50 Most Popular Chain Restaurants in America
YouGov investigated the most popular dining brands in the country, and Stacker compiled the list to give readers context on the findings. Read on to look through America's vast and divergent variety of restaurants—maybe you'll even find a favorite or two.