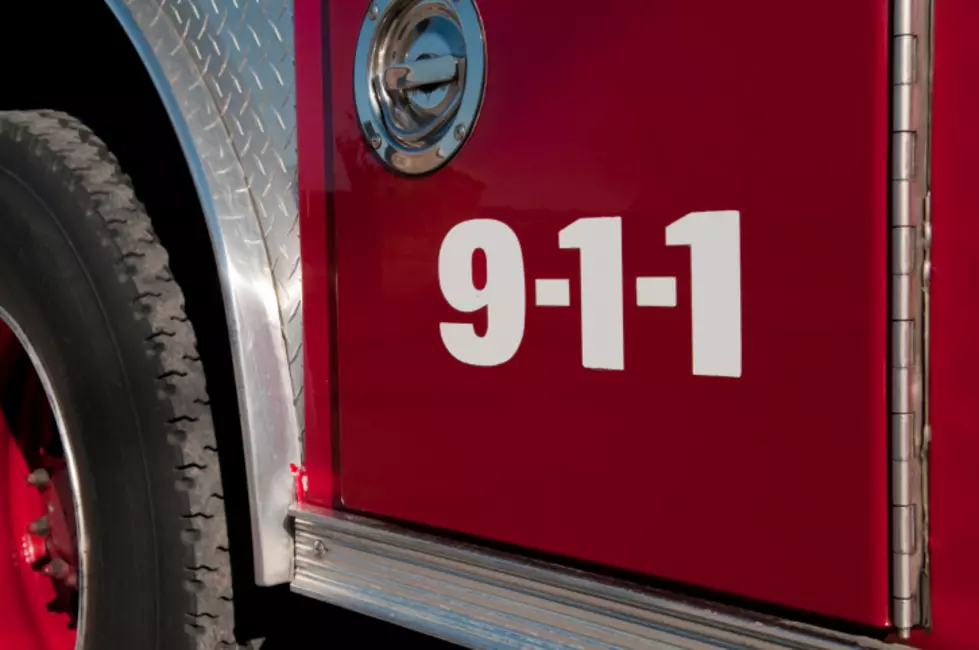 Service Allows Kansas City Area Residents to Text 911
Gord Horne, Thinkstock
A Text-to-911 service has launched at all emergency dispatch centers in the Kansas City metro area.
The Mid-America Regional Council, a nonprofit planning organization for the Kansas City area, announced Friday that the service that allows people who need emergency help to send a text message to 911 was fully operational. The service covers Cass, Clay, Jackson, Platte and Ray counties in Missouri and Johnson, Leavenworth, Miami and Wyandotte counties in Kansas.
The council says being able to text 911 could be a lifesaving option for people in situations where they can't speak safely, such as home invasions or active shooter incidents. Keith Faddis, the public safety program director for the council, also says that the service could also benefit people who are deaf or have difficulty speaking.