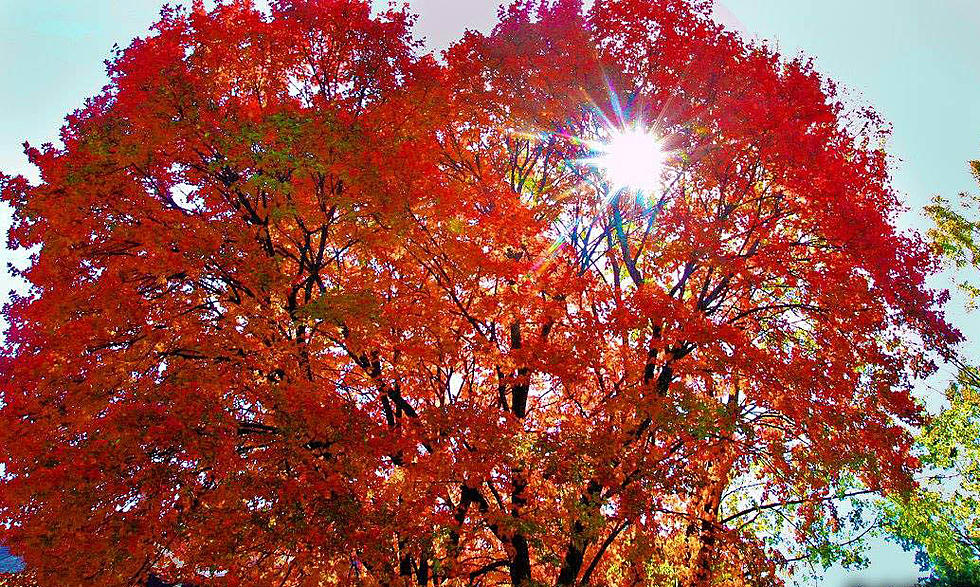 City of Sedalia Receives TRIM Grant for Tree Inventory
Randy Kirby
The City of Sedalia recently received a TRIM Grant through the Missouri Department of Conservation (MDC) for completion of a partial tree re-inventory in city parks and along
certain street right-of-ways on public property.
A press release from the City of Sedalia says that City contractor Davey Resource Group, started collection of tree data in city parks on February 21, and are now beginning to work along street right-of-ways.
The entire tree re-inventory data collection should be completed by March 23rd.
Data collected will include items, such as location, species, tree size, stems, condition, location rating, primary maintenance needs, secondary maintenance needs, risk assessment, risk rating, and observations.
Area residents may see Davey Resource Group workers in the following areas as they collect data, with two approximate boundaries included in the inventory.
The first is south of 20th Street to the City Limits.
The second is Broadway Avenue from S. Moniteau Ave. to S. New York Ave. limits.
The City says that Davey Resource Group will not be inventorying trees on private property and will not need to make contact with residents.
However, if residents are concerned about someone in the area, Davey Resource Group workers can be identified, as they are wearing high-visibility safety vests and will have Davey Resource Group identification cards available upon request.
For more information, call the Public Works Department at 827-3000 ext.1166.