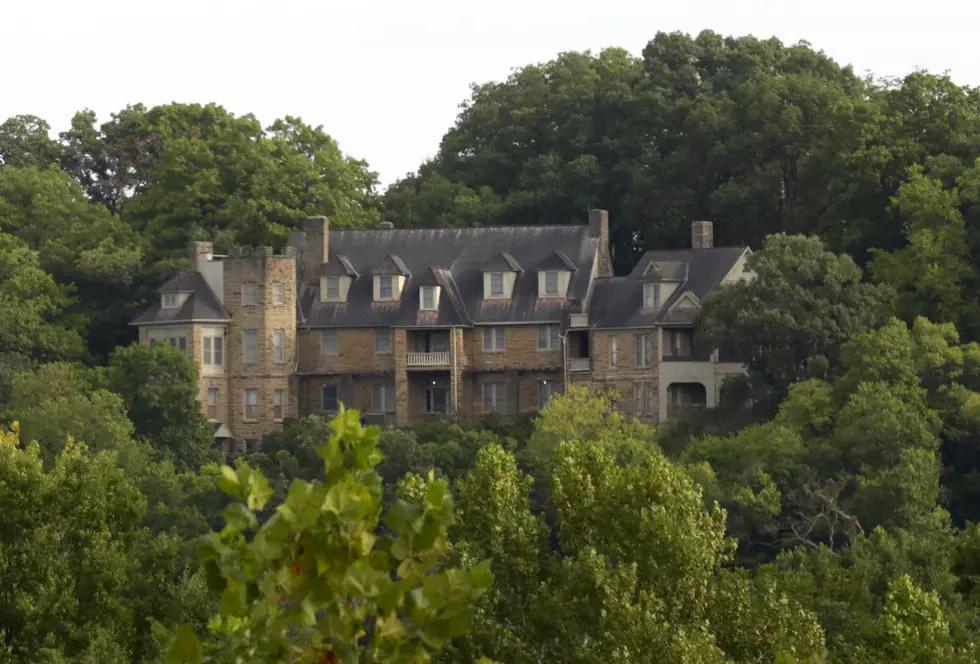 City of Sedalia to Observe Arbor Day April 7
Randy Kirby
The Sedalia Tree Board will celebrate Arbor Day on Friday, April 7, beginning at 2 p.m.
Jess Thenhaus, a certified Forest and Nature Therapy Guide; will lead a Forest Walk at the Bothwell Lodge State Historic Site. Those participating in the walk will want to park and congregate in the area near the lodge.
At the conclusion of the Forest Walk at approximately 4 p.m., Mayor Andrew Dawson will greet Forest Walk participants and all others at Liberty Park, 1500 West Third Street, for an Arbor Day proclamation reading and tree planting event.
On Saturday, April 8, Ms. Thenhaus will also be providing two additional Forest Walks and will be giving an overview of Forest Nature Walking.
The Saturday walks will also be held at Bothwell Lodge State Historic Site and will begin at 9 a.m. and 11 a.m. Everyone is invited to attend.
To sign up for one of the forest walks, call Tabitha Jackson in the Mayor's office at (660) 851-7600.
"While signing up is not required, it is encouraged. We look forward to good weather and everyone enjoying the community's Arbor Day celebration," the City said in a press release on Friday morning.