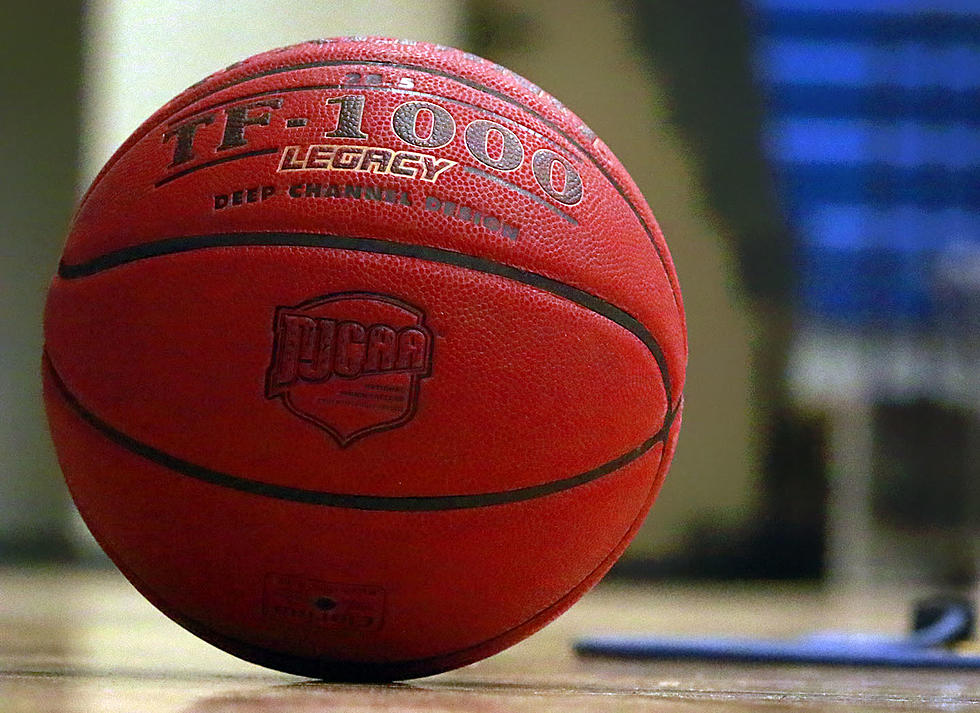 Class 1, District 8 Boys Basketball Results Listed From Tuesday
Randy Kirby
Class 1, District 8 boys basketball results from Sacred Heart High School Tuesday night:
Number One seed Concordia beat La Monte 68-31. Troy Brandt led Concordia with 17 points. Carter's Knoerschild had 15 for La Monte.
Number Four seed Sacred Heart beat Number 5 seed Northwest 62-44. Corn Brown had 26 for Sacred Heart en route to joining the 1,000-point club. Blaine Kreisel had 15 for Northwest.
Number Two seed Green Ridge beat Number Seven seed Kingsville 65-31. Alex Rebickh scored 22 for Green Ridge. Ben Doyle and Nathan Hallier each scored eight for Kingsville.
Number Three seed Leeton beat Number Six seed  Chilhowee 66-44. Noah Scrivenner scored 16 for Leeton.  Tanner Anstine scored 16 for Chilhowee.
Sacred Heart (16-10) will play Concordia (14-9) on Thursday at 6 p.m.
Green Ridge (16-8) will play Leeton (16-8) at 7:30 on Thursday, in the other semifinal.