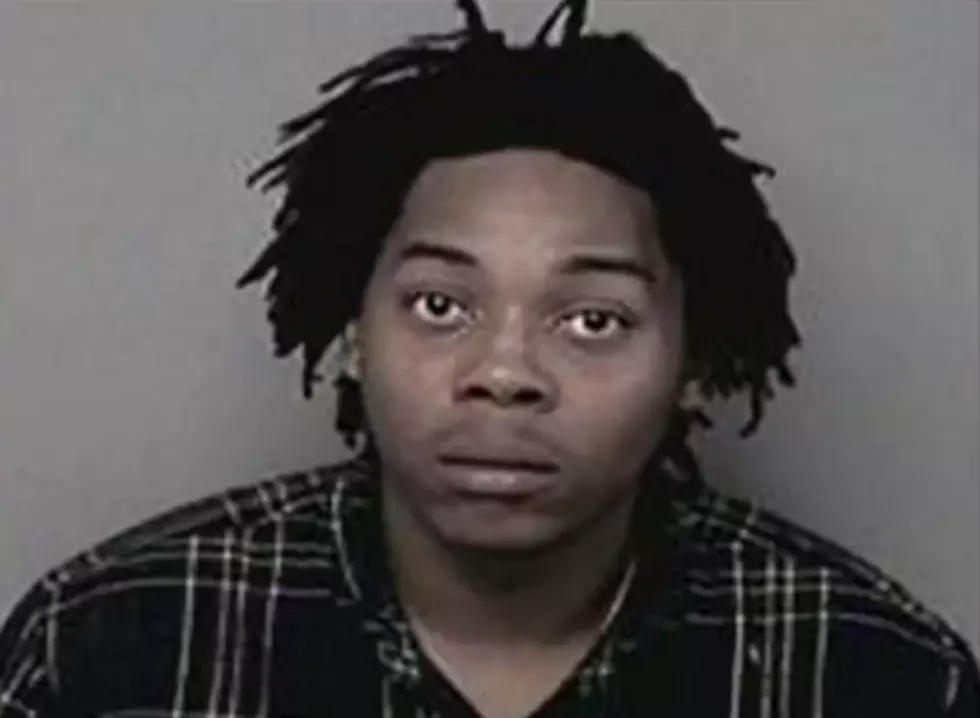 Columbia, MO Man Pleads Guilty to Sex Trafficking a Minor
Kenneth Jones
A 26-year old from Columbia, MO recently pleaded guilty in federal court to sex trafficking a minor and illegal sexual activity.
A press release from the U.S. Attorney's Office for the Western District of MO says that Kenneth Ronald Jones pleaded guilty on Monday to one count of the sex trafficking of a minor and two counts of transportation for illegal sexual activity by coercion and enticement.
By pleading guilty, Jones admitted that he induced three victims, including a minor, to travel across state lines to engage in prostitution and illicit sexual activity between May 1 and June 1, 2016.
Information from the US Attorney's Office indicates that on June 28, 2016, a 17-year-old victim from Wisconsin – identified in court documents as "FV1" – contacted her social worker and reported that she was being held against her will by Jones. She was located at a residence in Columbia that was known for prostitution and removed by law enforcement officers.
FV1 reportedly told investigators that she met Jones and another victim, identified as "FV2," in May 2016 at a party in Milwaukee, Wis. She agreed to travel with him to Columbia to engage in prostitution. As soon as she arrived in Columbia, she was expected to see clients. Jones, who reportedly knew the victim was 17, instructed FV1 to tell everyone at the house she was 18 years old. Jones had her charge $120 for half an hour, or $160 for a full hour. FV1 gave $20 to the owners of the residence and the rest of the proceeds of her prostitution to Jones.
FV2 reportedly told investigators that she met Jones in March 2016 at a party in Milwaukee and accompanied him to Columbia because she believed she would be assisting Jones with selling narcotics. FV2 estimated that she earned about $2,500 for engaging in prostitution, but was not allowed to keep any of the money. After about two weeks in Columbia, FV2 and Jones returned to Milwaukee to pick up FV1, after which they returned to the same brothel in Columbia.
Jones arranged for a third victim, identified as "FV3," to join them in Columbia. FV3 had communication with Jones on Facebook and agreed to come to Columbia to help him with his drug business.
After she arrived in Missouri, Jones told FV3 she needed to make money and threatened to kick her to the streets if she did not do what he wanted, according to the press release. FV3 agreed and did a prostitution "date." She stated Jones directed her to charge clients $120 per half hour and $200 per hour. FV3 gave a door fee to the owners of the brothel and the rest of the money to Jones.
Under federal statutes, Jones is subject to a mandatory minimum sentence of 10 years in federal prison without parole, up to a sentence of life in federal prison without parole.