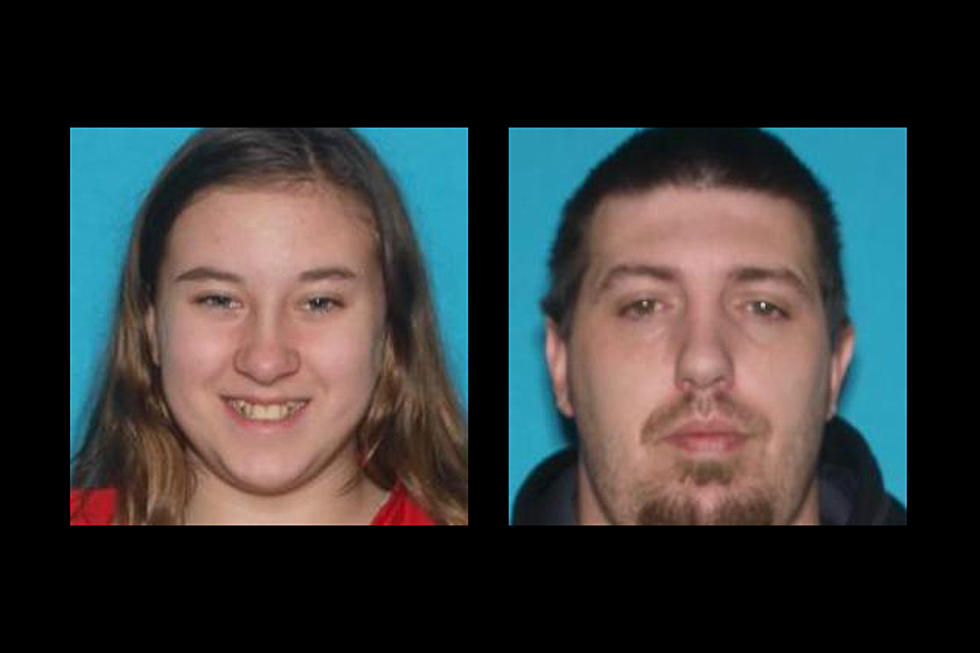 Missing Morgan County Girl Has Been Found
Missouri State Highway Patrol
Authorities say a 14-year-old girl who was discovered missing around 9:30 p.m. Tuesday was located around 12:15 Wednesday afternoon in Arkansas.

An Endangered Person Advisory was issued in the early morning hours of July 19 for Mersadiez Rohr. According to the Morgan County Sheriff's Office, deputies learned that Rohr had been speaking with 28-year-old Matthew Fischer of Sedalia. Fischer was arrested by the Pettis County Sheriff's Office in connection with the incident and questioned.
Law enforcement has also clarified that Fischer is not a sex offender, as initially indicated in the Endangered Person Advisory. "This turned out to be untrue and the subject was not a sex offender," said the Morgan County Sheriff's Department in a news release.
Authorities say Rohr had ran away from her grandparents home in northwest Morgan County, and that Fischer admitting to having contact with her at a truck stop in or near Sedalia after she ran away.
Rohr was reportedly found in Hardy, Arkansas, approximately 20 miles south of the Missouri state line on US Hwy 63.