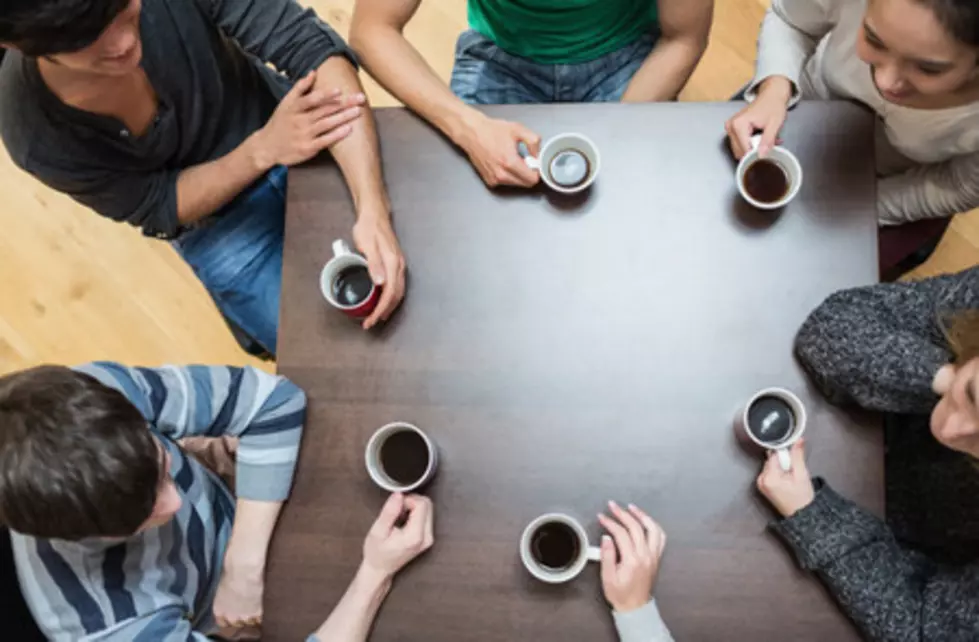 THINKSTOCK
Forget about pay raises, promotions and more vacation time. What really floats the boats of workers is a good cup of coffee.
Or so says coffee maker Keurig Green Mountain Inc., which polled 840 people about how coffee enhances their experience on the job.  For instance, nearly nine out ten respondents contend that coffee just makes the entire workday better while 85 percent say that sharing the beverage with a client or colleague improves relationships.  Meanwhile, 84 percent believe making good coffee available is an important perk (no pun intended or maybe it was), although just over half complained that they wished their employer would supply a better quality brand, presumably Keurig. And then, there's the downside of missing out on a daily cup of joe. More than a third say that without it they feel exhausted while others griped about feeling irritable, unproductive, disorganized and even forgetful.
I know that I try to limit my intake to a cup a day, because I don't want to get headaches or something if I go without.  Generally, though, I can be awake, upbeat and weird without it.  What do you think? Does coffee help you get through your work day?  How much coffee or caffeine do you need a day?  Tell me all about it and you can get points to win prizes while we talk about it on the air.