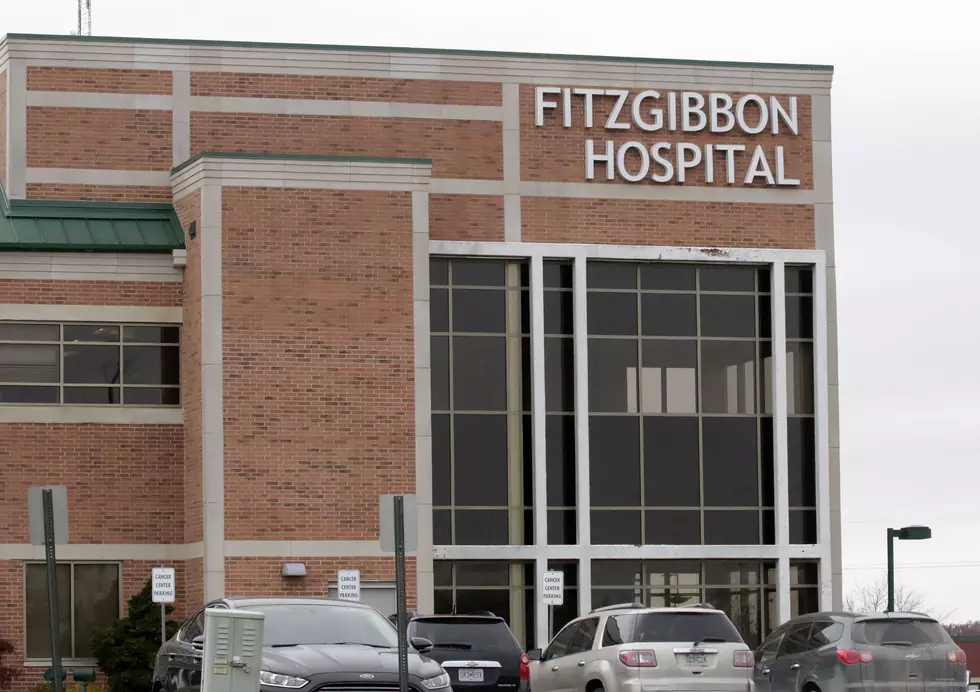 Fitzgibbon Receives Re-Designation as Baby Friendly Hospital
Randy Kirby
Baby-Friendly USA, Inc., the United States authority for the implementation of the Baby Friendly Hospital Initiative (BFHI) recently announced that Fitzgibbon Hospital has received prestigious international recognition as a Re-Designated Baby-Friendly birth facility.
Fitzgibbon Hospital is one of only seven hospitals in the state of Missouri to be designated as a Baby-Friendly birth facility, recognizing its support for breastfeeding mothers and their babies. The "Baby-Friendly" re-designation was given after a rigorous on-site survey was completed.
"The preparation for the onsite survey, and standards we maintain in order to be eligible for Baby-Friendly re-designation require a commitment by all members of our staff at Fitzgibbon Hospital," said Jennifer Ranking, RNC, Nursing Manager in the Women's Center at Fitzgibbon Hospital. "All staff, from Environmental Services to physicians, are required to complete yearly education regarding current best practices for newborn safety, feeding and care."
The Baby Friendly Hospital Initiative is a global program sponsored by the World Health Organization (WHO) and the United Nations Children's Fund (UNICEF). The initiative encourages and recognizes hospitals and birthing centers that offer an optimal level of care for breastfeeding mothers and their babies. Based on the Ten Steps to Successful Breastfeeding, this prestigious international award recognizes birth facilities that offer breastfeeding mothers the information, confidence and skills needed to successfully initiate and continue breastfeeding their babies.
"We are grateful to have support from other community services such as the Saline County Health Department, WIC and Parents as Teachers. In the end, it's not about the notoriety associated with the designation," said Ranking. "Our focus is on the best possible outcomes for our smallest and most vulnerable members of our community. Following the practices recommended by Baby-Friendly help us achieve that very important goal."
Fitzgibbon Hospital originally obtained the Baby Friendly designation in 2014. At that time it was only the third hospital in the state to be recognized. Since then, only six other hospitals have been able to meet the rigorous standards including University of Missouri Women's & Children's Hospital, two Truman Medical Center properties, Hannibal Regional Hospital, Barnes Jewish Hospital and Poplar Bluff Regional Medical Center.
Fitzgibbon Hospital is one of only two hospitals in Missouri who have successfully obtained re-designation. Surveys of hospitals for the Baby Friendly Initiative are conducted every five years.