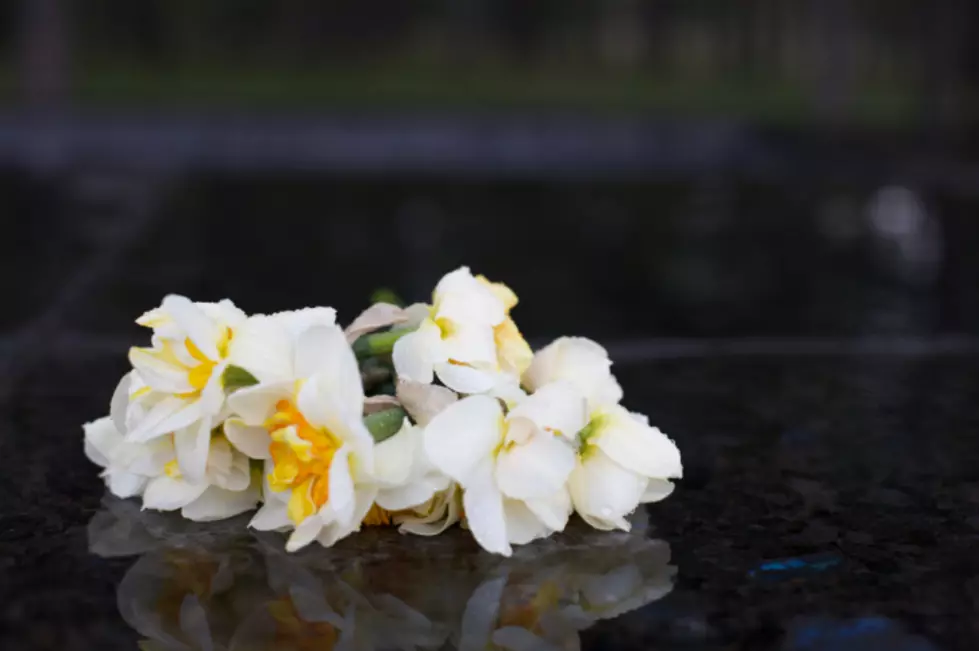 Funeral Announcements for October 23, 2017
Getty Images/Hemera
Graveside services will be held at 2 p.m. Monday, October 23 at Immanuel Lutheran Cemetery, north of Lincoln, for 92-year-old Arline Catherine Monsees.
Funeral services for Robert Carl Reinert, 89, of Cole Camp, will be held at 10:30 a.m. on Wednesday, October 25, 2017, at Trinity Lutheran Church in Cole Camp. A prayer service will be held at 7:30 p.m. on Tuesday, October 24, 2017, at the Fox Funeral Home in Cole Camp, with a visitation beginning at 6 p.m.
Memorial service will be 10 a.m. on Wednesday, October 25, 2017 at New Hope Baptist Church for Beverly Woodworth, 78, of Sedalia.
Arrangements are pending at Heckart Funeral Home for Floyd Daniel Kerns, 88, of Sedalia.