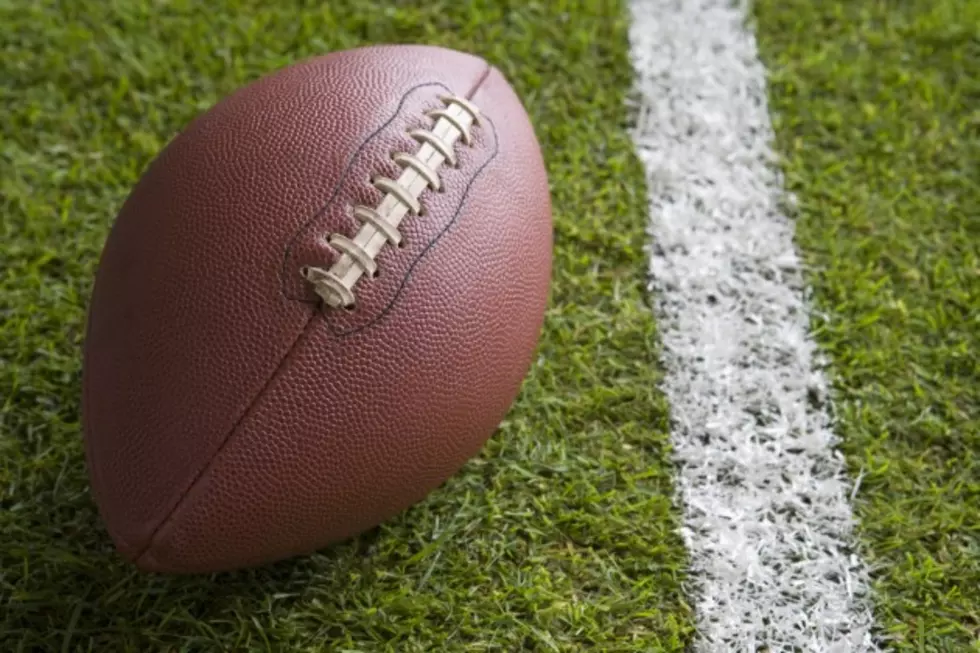 Game of the Week: Catch High School Football Action Every Friday
BananaStock
Join us as we highlight high school football games in the area for our Game of the Week. I will bring you the play-by-play each Friday. We are looking forward to another successful season and wish all the area teams good luck this upcoming season.
Here are the Friday night games we'll be highlighting:
Aug 30: Windsor @ Sweet Springs
Sept 6: Boonville @ Higginsville
Sept 13: Grain Valley @ Warrensburg
Sept 20: St. Paul Lutheran @ Concordia
Sept 27: Wellington @ Crest Ridge
Oct 4: Holden @ Higginsville
Oct 11: Cole Camp @ Tipton
Oct 18: Balir Oaks @ Versailles
Oct 25: Holden @ Knob Noster
The pregame show will begin at 6:45 p.m. with kickoff at 7:00 p.m.