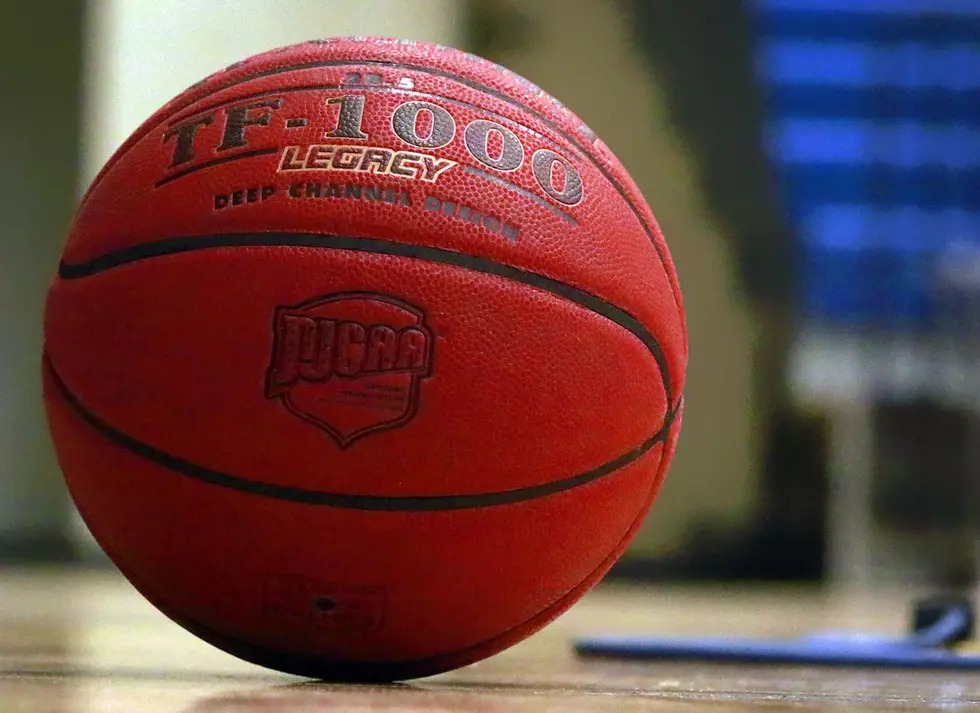 Gremlins Win at Concordia
Randy Kirby
The Sacred Heart Gremlins earned a 55-44 road victory over the Saints Monday night in Concordia.
Capitalizing on early turnovers, the Gremlins built a 22-18 halftime lead.
Coen Brown lead the Gremlins with 21 points followed with Zaine Dover with 12 points and 10 rebounds.
The third quarter was the decisive frame, the Gremlins outscored the St. Paul Saints, 21-9, in the 3rd quarter.
Dallin Chappell, Dayton Martin, Noah Marshall and Jude Rollings hit a myriad of three pointers to secure the victory.
Next up, the Gremlins (1-1) will play in the Marshall varsity tournament after Thanksgiving. The tournament begins Dec. 2.
The Lady Gremlins also won their game, 45-36, Monday night at Concordia.
Leading Offensive players included Grace Goodwin with 19 points, Mariana Restrepo with 9 points and Kaitlyn Kempf with 9 points.
With the win, the Lady Gremlins improve to 1 and 1 on the season. They next play Tuesday night at Wheatland at 6 p.m.