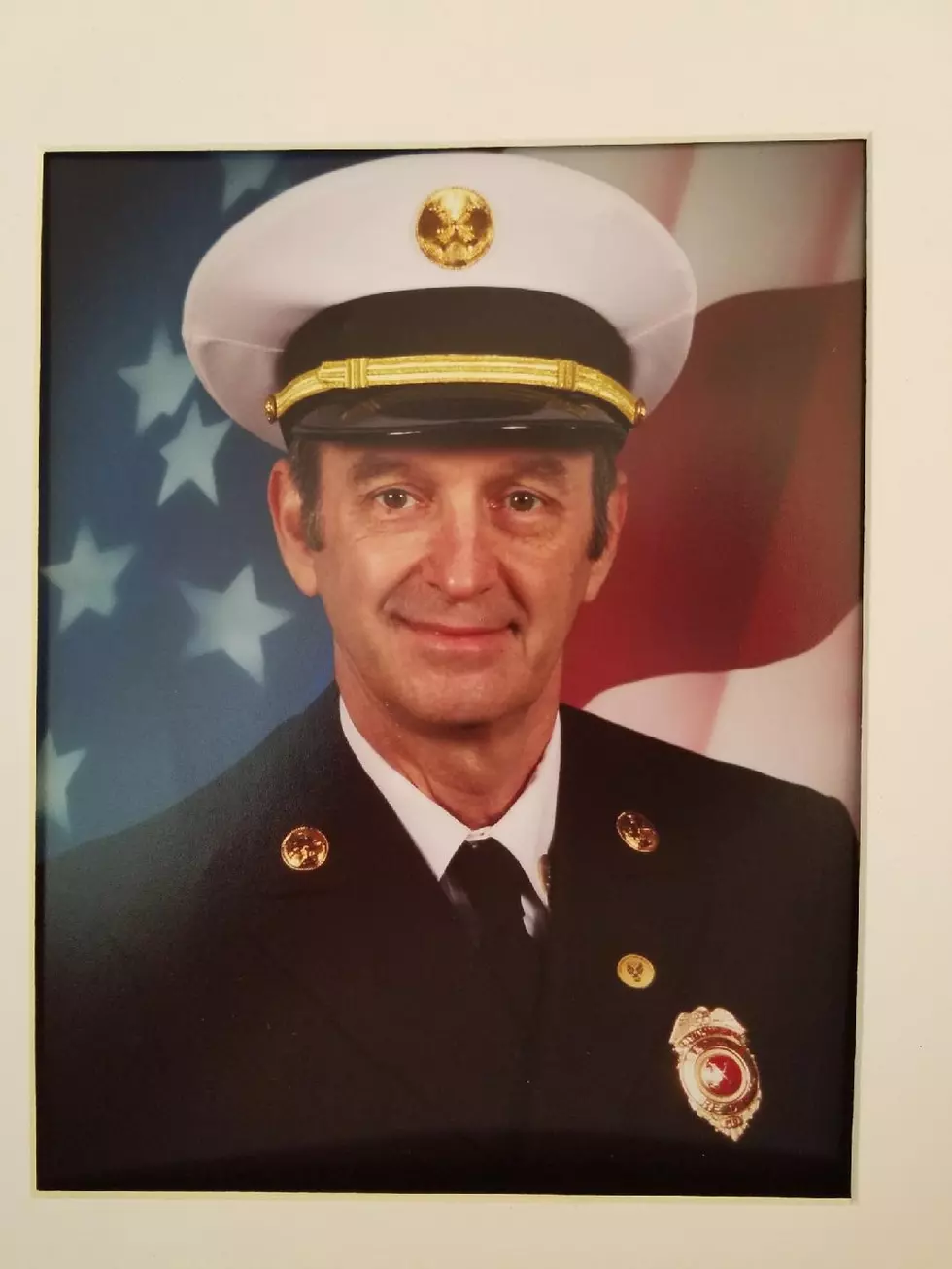 Hawkins Seeking Position on Pettis Co. Fire District Board of Directors
Courtesy of Mike Hawkins
Michael L. Hawkins is running for a seat on the Pettis County Fire Protection District Board of Directors.
Hawkins is a longtime resident of Pettis County and currently serves as a battalion chief with the Sedalia Fire Department. He has been with SFD for over 38 years and will retire towards the end of April.
Some of the issues the board of directors is responsible for, include authorizing expenses and purchasing fire apparatus equipment for the district, according to Hawkins.
The board of directors for Pettis County Fire includes three positions, with Hawkins running for the seat in District #1. He will face candidate Keith Roland during the election.
Hawkins said he would like to continue his career by running for the Board of Directors with the PCFD, adding "if elected, I will do the best I can for the Pettis County Fire Protection District," also indicating he would make improvements as issues arise.
The term for a board member is 6 years, with the election taking place April 3, 2018.
In addition to serving with the Sedalia Fire Department, Hawkins also served 28 years as a reserve officer with the Sedalia Police Department. He noted that he has training with the National Fire Academy and is a certified arson investigator.
For more information on the 2018 Sedalia-Pettis County elections, visit sos.mo.gov.