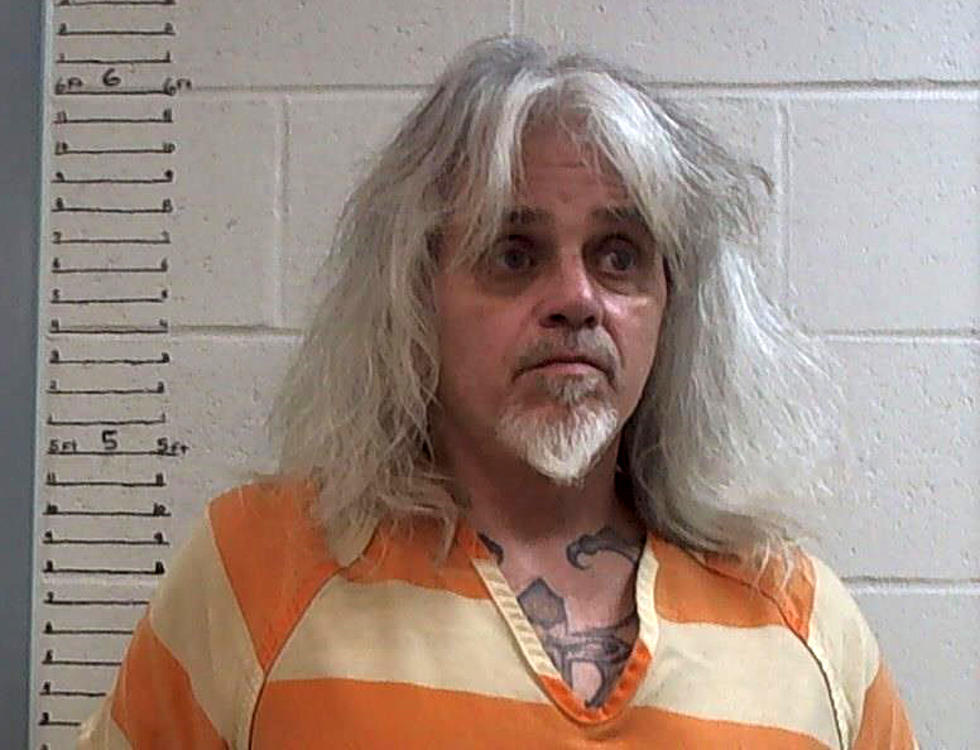 Heroin Investigation Leads to Arrest of Sedalia Man
Pettis County Jail - Bradley
Mid-Missouri Drug Task Force detectives, Pettis County Sheriff's deputies and the Pettis County Prosecutor's Office worked together in an investigation into the distribution of heroin in Pettis County.
On Wednesday at 7 p.m., after several weeks of investigation, Pettis County deputies, Mid-Mo Drug Task Force detectives, with the assistance of a K-9 unit from St. Claire County, a traffic stop was conducted near US 50 and Buckeye Road near La Monte.
Arrested were 58-year-old Douglas W. Bradley and 35-year-old Brianna N. Johnson, both of Sedalia.
Bradley was charged with possession of heroin, possession of heroin with intent to deliver and 1st degree tampering with evidence.
Johnson was charged with possession of drug paraphernalia.
Bradley was placed on a 24-hour hold at the Pettis County Jail, pending the filing of formal charges by the prosecutor.