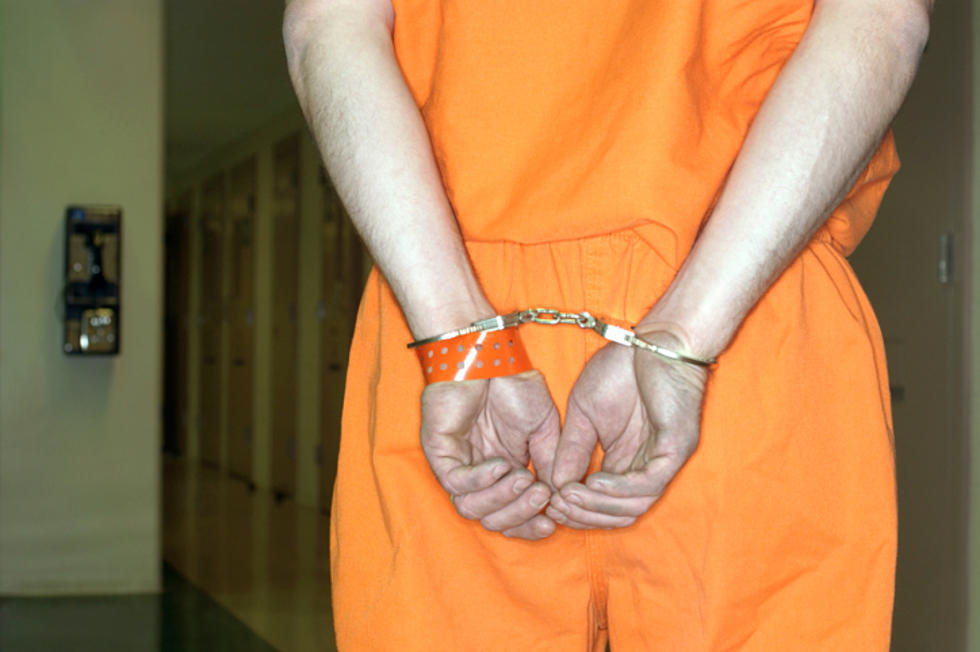 Johnson County, MO Arrest Reports for Oct. 1, 2018
Thinkstock
Just after 11:00 Monday morning (Oct 1), Johnson County deputies arrested 31-year old Katie Murrow, of Leeton, in the area of Fewell and Main Street. Narcotics Detectives reportedly arrested Murrow on three FTA warrants from Johnson County for felony stealing, felony stealing and fraudulent use of a credit/debit device, and passing bad check.
---
On September 25, Narcotics detectives arrested 37-year old Carolyn Baker, of Clinton, in the 1300 block of SE 2 Hwy in rural Leeton, on a felony Henry County warrant for property damage, with a $4,500.00 bond.
---
On Sept 20, Johnson County Narcotics Detectives arrested 55-year old Wesley Davis, of Holden, in the 1600 block of NW 35 Road. Davis was arrested on seven Independence Police Department warrants for possession of a controlled substance, driving while intoxicated and failing to appear on charges of careless driving, unlawful possession of drug paraphernalia, leaving the scene of an accident, no seat belt, and no insurance.