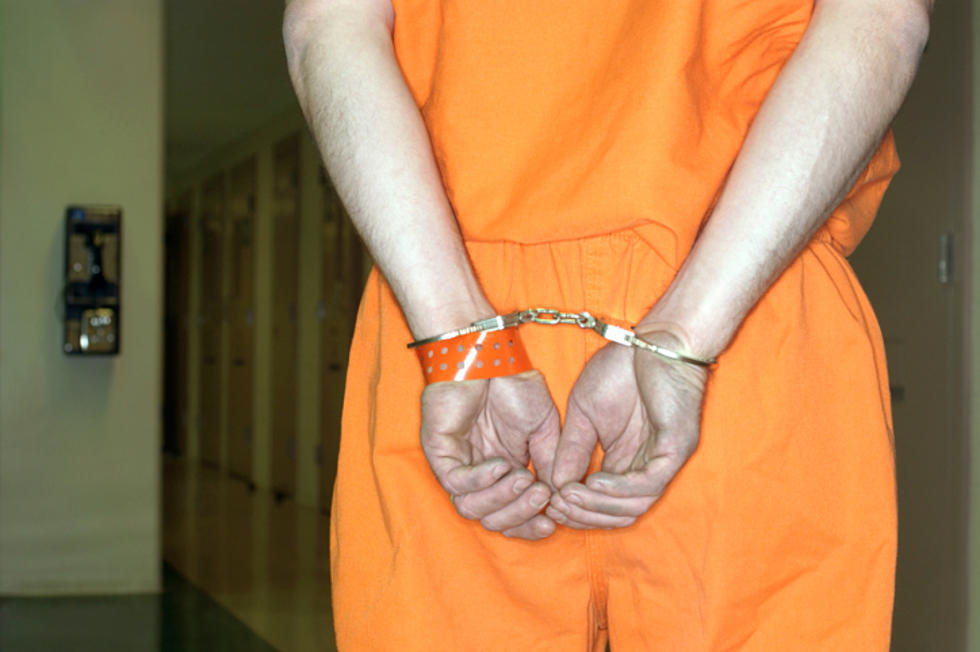 Johnson County, MO Sheriff's Deptartment Arrest Reports for July 17
Thinkstock
Early Sunday morning (July 15), Johnson County deputies arrested 33-year old Michael E. Ruckdeschel, of Pleasant Hill, and 46-year old Michelle A. Gentry, of Independence, for outstanding warrants. The Johnson County Sheriff's office says Ruckdeschel's warrants consisted of a Felony non-support warrant out of Cass County with a bond of $1,000.00 and three traffic violation warrants out of Lake Winnebago with a total bond of $550.00. Gentry's warrant was out of the Independence Police Department for Failure to Appear on the charge of a non conforming grave with a bond of $400.00.
---
On July 12, Johnson County deputies were dispatched to the Johnson/Pettis county line on Highway 50 in regards to a possible intoxicated driver. A traffic stop was conducted on the vehicle in the 400 block of NE 50 Hwy. 37-year Joshua L. Hawthorne, of rural Holden, was arrested for driving while intoxicated (persistent offender), driving while revoked and failing to drive on right half of roadway.
---
Early in the morning of July 12, Johnson County deputies attempted to initiate a traffic stop on a vehicle near 2nd Street and Market in Holden. Deputies say the operator of the vehicle failed to yield and authorities lost sight of the vehicle. A short time later, deputies and Holden Police were advised of a burglary in progress in the 1200 block of S. Lexington Street in Holden. Authorities made contact with 37-year old Darrell W. Vinson, of Carl Junction, MO. Vinson was arrested for three outstanding Jasper County probation violation warrants on the original charges of Possession of a Controlled Substance, Tampering with a Motor Vehicle, Unlawful Possession of a Firearm, each with a $10,000.00 cash only bond. In addition, Vinson was issued 6 summons for various traffic violations during the pursuit. During the investigation it was learned that Vinson assaulted a Holden resident in the 800 block of S. Lexington and forced him to drive to an ATM and withdrawal money. The Holden Police Department is investigating the burglaries and robbery incidents.