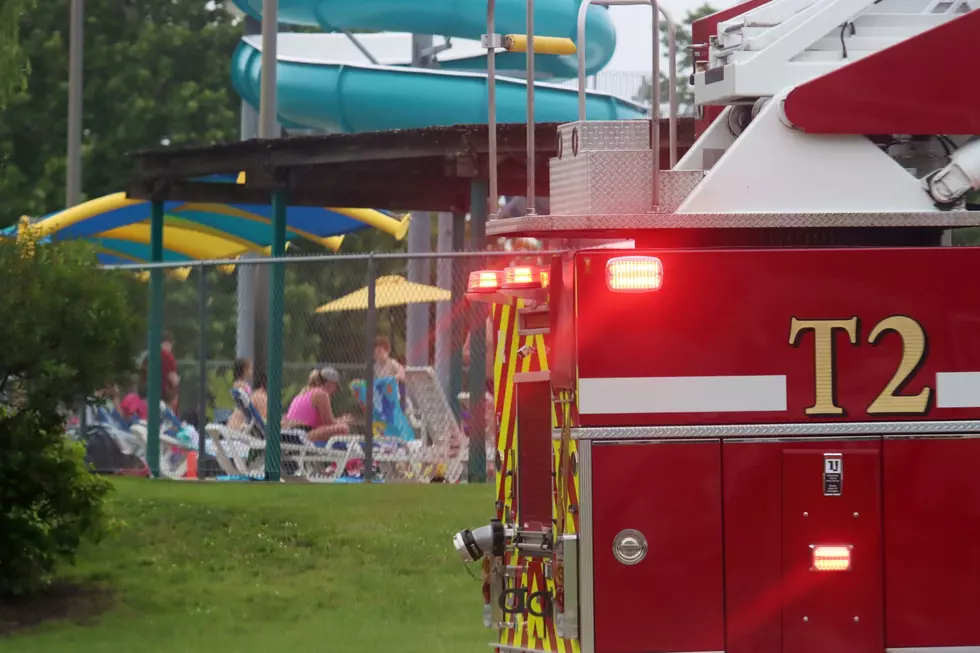 Juvenile Injured at Liberty Pool Sunday Afternoon
Randy Kirby
The Sedalia Fire Department and Sedalia Police responded to the Liberty Park Pool, 1600 West 3rd Street Sunday afternoon in reference to what was initially reported as a possible drowning.
It was later determined to not be a case of drowning. A juvenile fell at the pool, and fell into the water.
The juvenile was transported to the BHRC for treatment. A report was made for documentation.